Model No
Step Angle(°)
Rated Voltage(V)
Rated Current (A)
Phase Resistance(Ω)
Phase Inductance (mH)
Holding Torque (Kg.cm)
Detent Torque
Rotor Inertia (g.cm)
Motor Length(mm)
Leads No.
Motor Weight(g)
(g.cm Max)
39HS20-0404A
1.8
2.64
0.4
7.5
6.6
0.65
50
11
20
4
120
39HS20-0506A
1.8
6.5
0.5
7.5
1.3
0.8
50
11
20
6
120
39HS34-0654A
1.8
4.55
0.65
9.3
7
1.8
120
20
34
4
210
39HS34-0306A
1.8
12
0.3
20
40
1.3
120
20
34
6
210
39HS38-0504A
1.8
12
0.5
45
24
2.9
180
24
38
4
250
39HS38-0806A
1.8
6
0.8
6
7.5
2
180
24
38
6
250
39HS44-0304A
1.8
12
0.3
80
42
3
250
40
44
4
260
Overview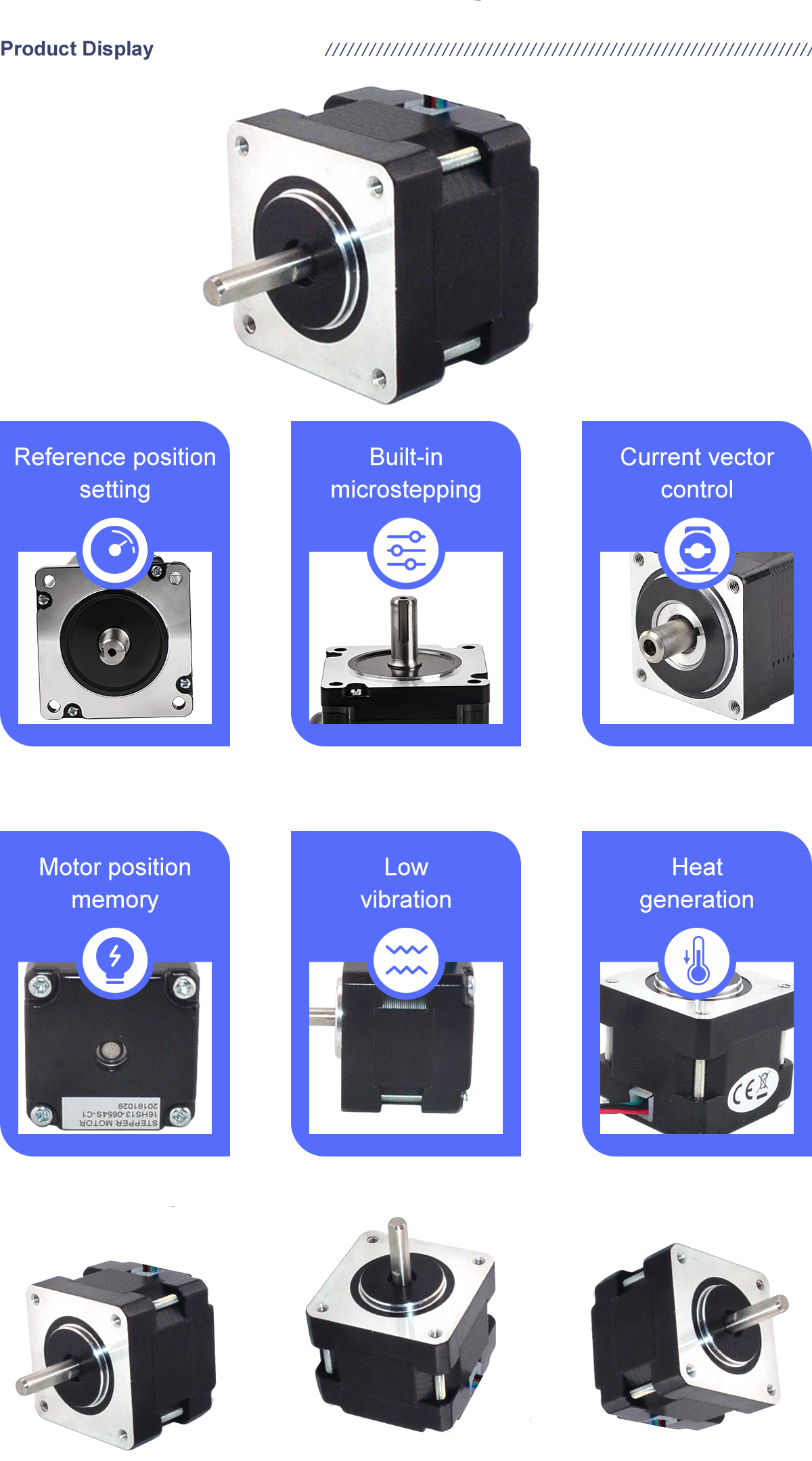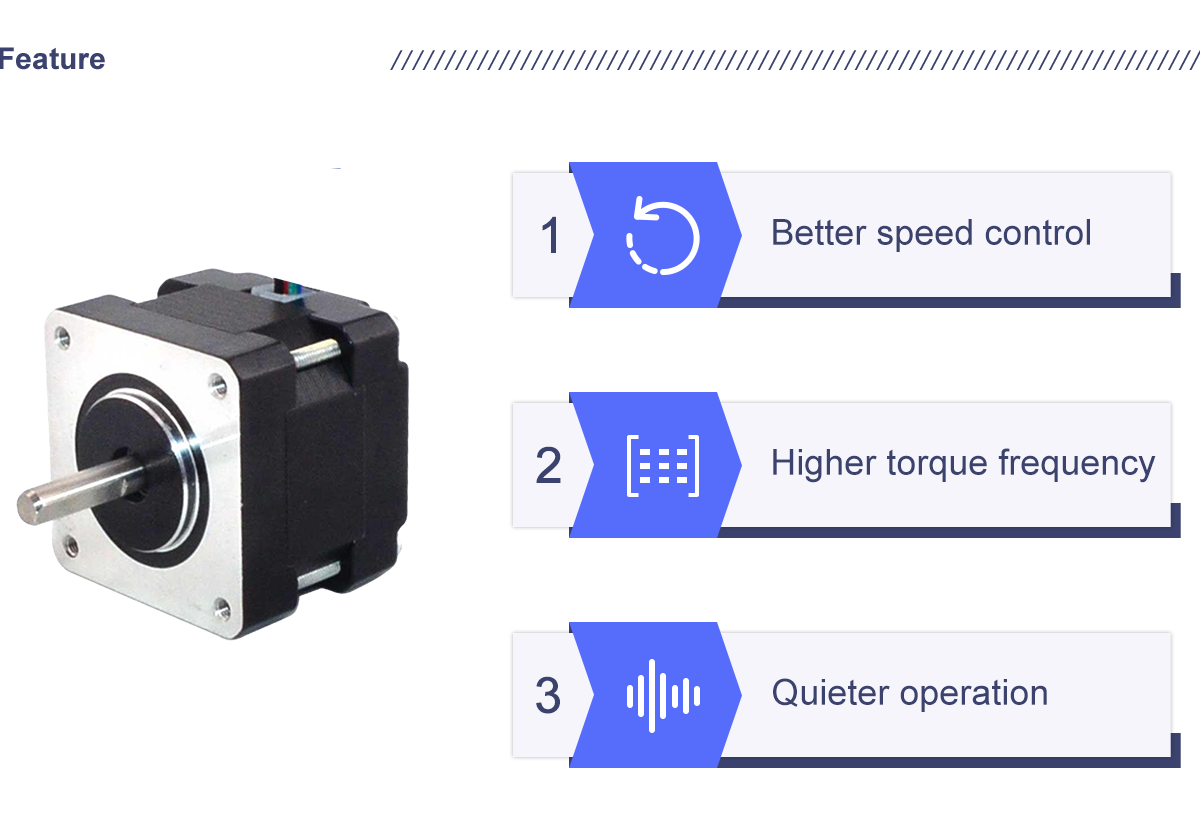 Electrical Specification:
Manufacturer Part Number: 39HS
Motor Type: Bipolar Stepper
Step Angle: 1.8 deg
Holding Torque: 6.5-30Ncm (9.2-42.6oz.in)
Rated Current/phase: 0.3-0.8A
Phase Resistance: 6-80Ω
Inductance: 9.3mH ± 20%(1KHz)
Physical Specification:
Frame Size: 39 x 39mm
Body Length: 34mm
Shaft Diameter: Φ5mm
Shaft Length: 20mm
D-cut Length: 15mm
Number of Leads: 4
Lead Length: 300mm
Weight: 120-260g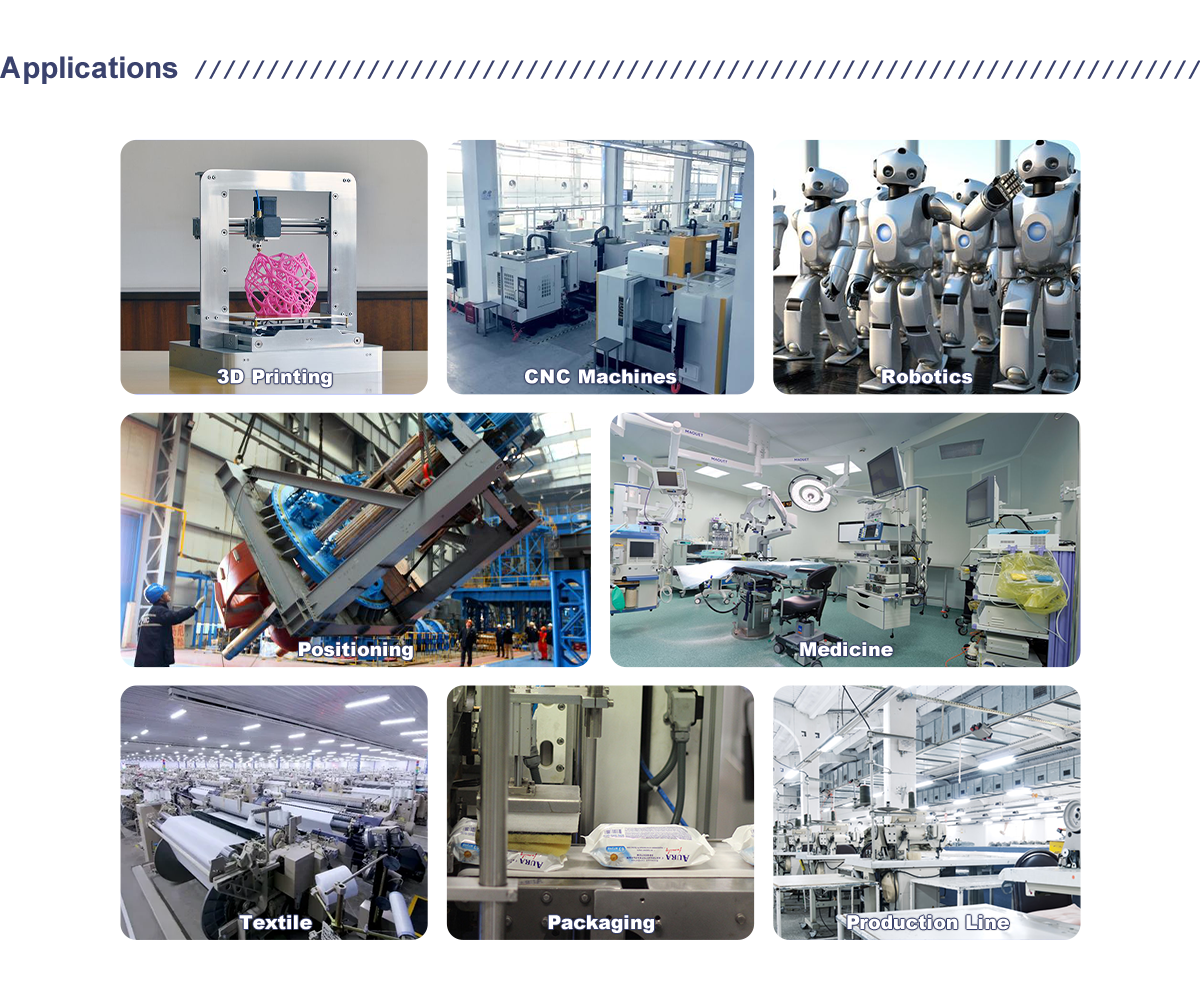 A Manufacturer's Certificate of Origin, also known as a Manufacturer's Statement of Origin, is a specified document certifying the country.
CONTACT Lunyee
If you are interested in our company or products, you can contact with us through online consulting, demand table submission, e-mails and telephones. Our staff shall wholeheartedly provide product information, application knowledge and good service for you.