Parameters
Model No
Step
Rated
Voltage
Rated
Current
Phase
Resistance
Phase Inductance
(mH)
Holding Torque
(g.cm)
Rotor Inertia
(g.cm²)
Motor Length
(mm)
Leads
Motor
Weight
Angle (°)
(V)
(A)
(Ω)
No.
(g)
20HS28-0204
1.8
4.6
0.2
23
8.2
140
2.5
28
4
50
20HS30-0506
1.8
5.75
0.5
11.5
1.7
180
2.8
30
6
60
20HS33-0604
1.8
3.9
0.6
4.5
1.6
180
3.2
33
4
70
20HS38-0604
1.8
6
0.6
10
5.5
260
3.6
38
4
80
20HS42-0804
1.8
1.2
0.8
1.5
5.4
300
4
42
4
90
Introduction
A Nema 8 stepper motor is a stepper motor with a 0.8 x 0.8 inch (20 x 20 mm) faceplate. Nema 8 high torque stepper motors provide high torque in a compact size. The design of these motors is to provide the highest possible torque but minimize vibration and audible noise. A large selection of motor windings and stack lengths can be selected, or you can customize the motor to meet your machine requirements. Motors are available in a standard 4-lead configuration. We can also have the windings customized to perfectly match your voltage, current and maximum torque at operating speeds. Special shaft modifications, cables and connectors can also be provided upon request.
NEMA stepper motor sizes depend on the frame size of the stepper motor. NEMA means the standards set by "National Electrical Manufacturers Association", which is comprised of 560 major electrical manufacturers in the United States, primarily consisting of manufacturers of equipment and devices for power generation, transmission, distribution, and power applications. The purpose of standard setting is to eliminate misunderstandings between electrical product manufacturers and users and to specify the safety of these product applications.
The 20HS two-phase stepper motor is suitable for a wide range of motion control applications.
This mini nema 8 stepper motor is the smallest hybrid motor we carry, it with step angle 1.8deg and size 20x20x28mm. It has 4 wires, each phase draws 0.2-0.8A at 4.8V, with holding torque 1.4-3Ncm(2-4.3oz.in).
Electrical Specification:
Manufacturer Part Number: 20HS
Motor Type: Bipolar Stepper
Step Angle: 1.8 deg
Holding Torque: 1.4-3Ncm(2-4.3oz.in)
Rated Current/phase: 0.2-0.8A
Phase Resistance: 1.7-8.2mH
Inductance: 8mH ± 20%(1KHz)
Physical Specification:
Frame Size: 20 x 20mm
Body Length: 28mm
Shaft Diameter: Φ4mm
Shaft Length: 10mm
D-cut Length: 7mm
Number of Leads: 4
Lead Length: 300mm
Weight: 50-90g
Dimensions (Unit=mm):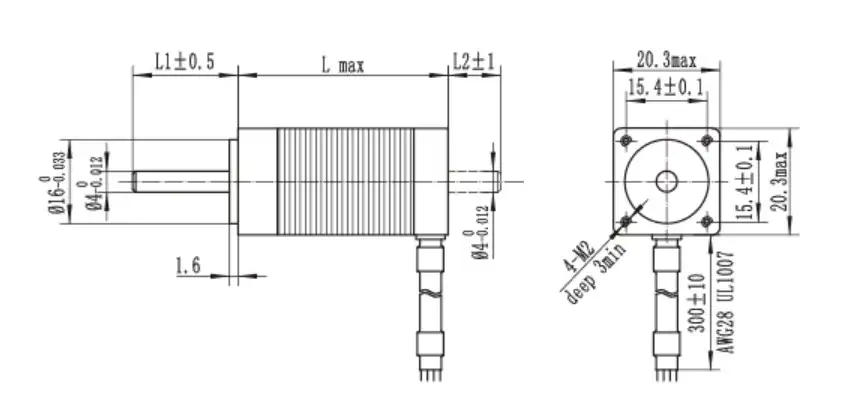 Wiring Diagram: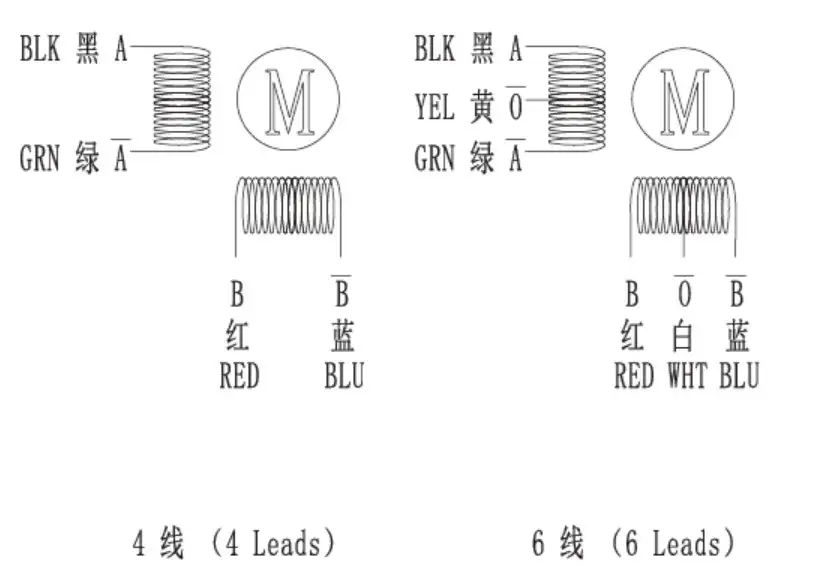 Features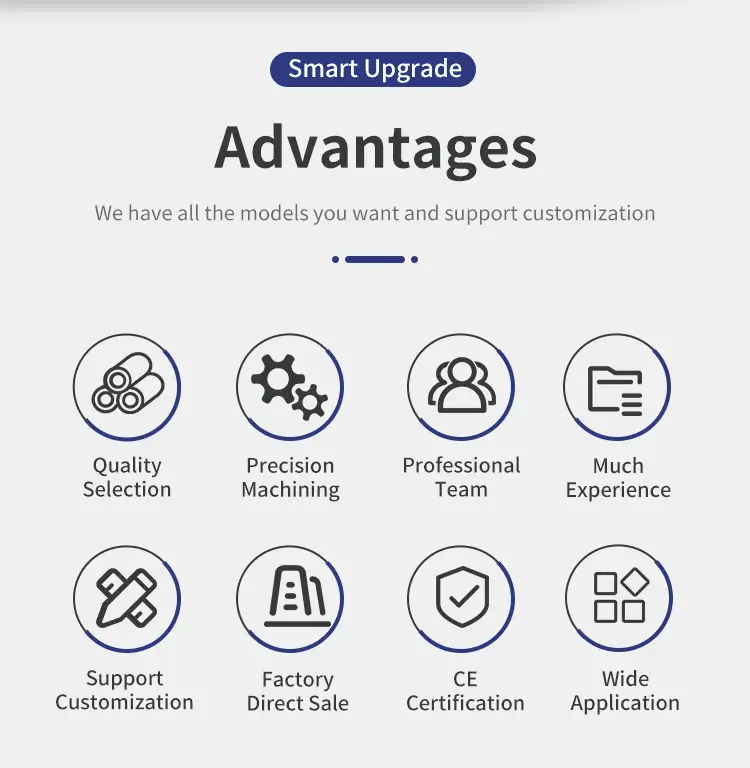 Application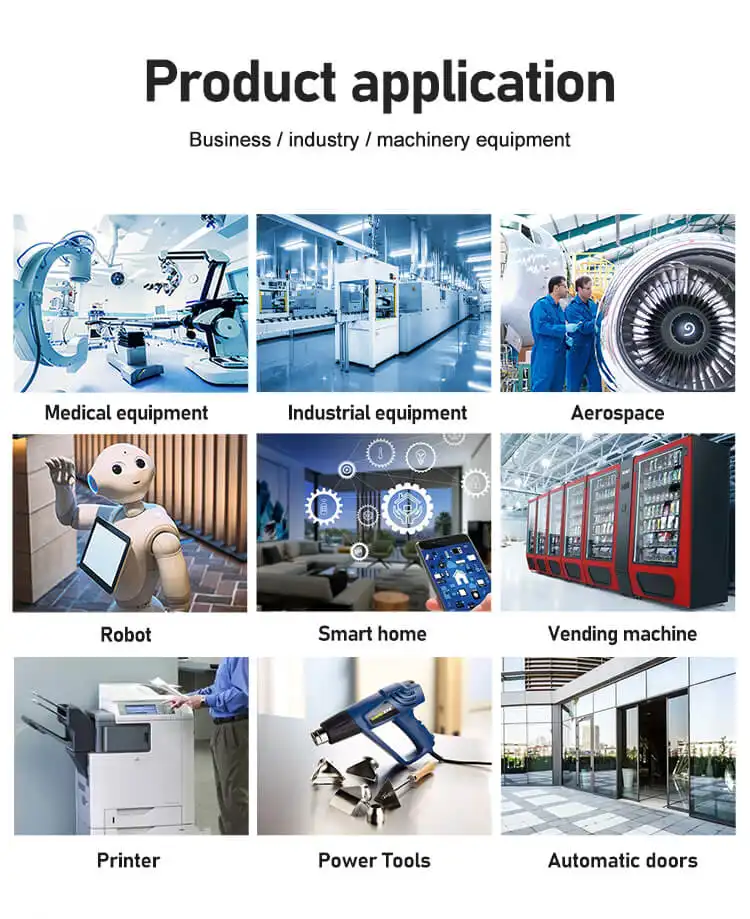 Buy With Confidence
1

CONTACT CUSTOMER SERVICE

If there is a product you want here, you can contact customer service.

2

SOLEMN COMMITMENT

If the product you purchased cannot be used, the company will take responsibility

3

BUY WITH CONFIDENCE

Really let you come to the peace of mind, buy the peace of mind, save money.

4

FAST SHIPPING

After you place an order, we will choose the fastest shipping method for you.
Consumer Satisfaction
This data is provided by other platform research
Company Credit

Product Quality

Customer Service

Sufficient Stock

After-sales Service

Make More Money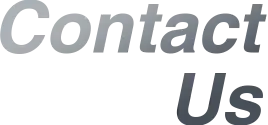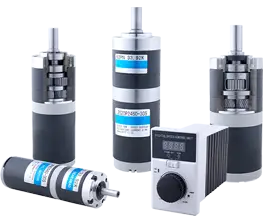 If you also want to rate us, please contact our customer service to buy a car, give us your valuable opinions, we will give you corresponding feedback, wish us all the best and make more money.