Overview
The ac induction motor has become the most often used motor due to the phenomenal expansion of the ac power system. The ac motor has a more straightforward construction and is simpler to produce than a dc motor because it lacks a commutator, which makes it straightforward to create motors with high speeds, high voltages, huge currents, and enormous capacities. The power of an alternating current motor may vary from a few watts to hundreds of thousands of kilowatts or even a million kilowatts.
1. Outstanding torque characteristics
2. Instant start/stop
3. Reliable starting and directional stability
4. Near-silent operation for noise-sensitive applications
5. Under rated frequency, the speed status is invariable and unaffected by voltage.
6. Winding will not be damaged if the motor is overwhelmed or abruptly stopped.
7. High-quality engineering guarantees a quiet and long-lasting performance.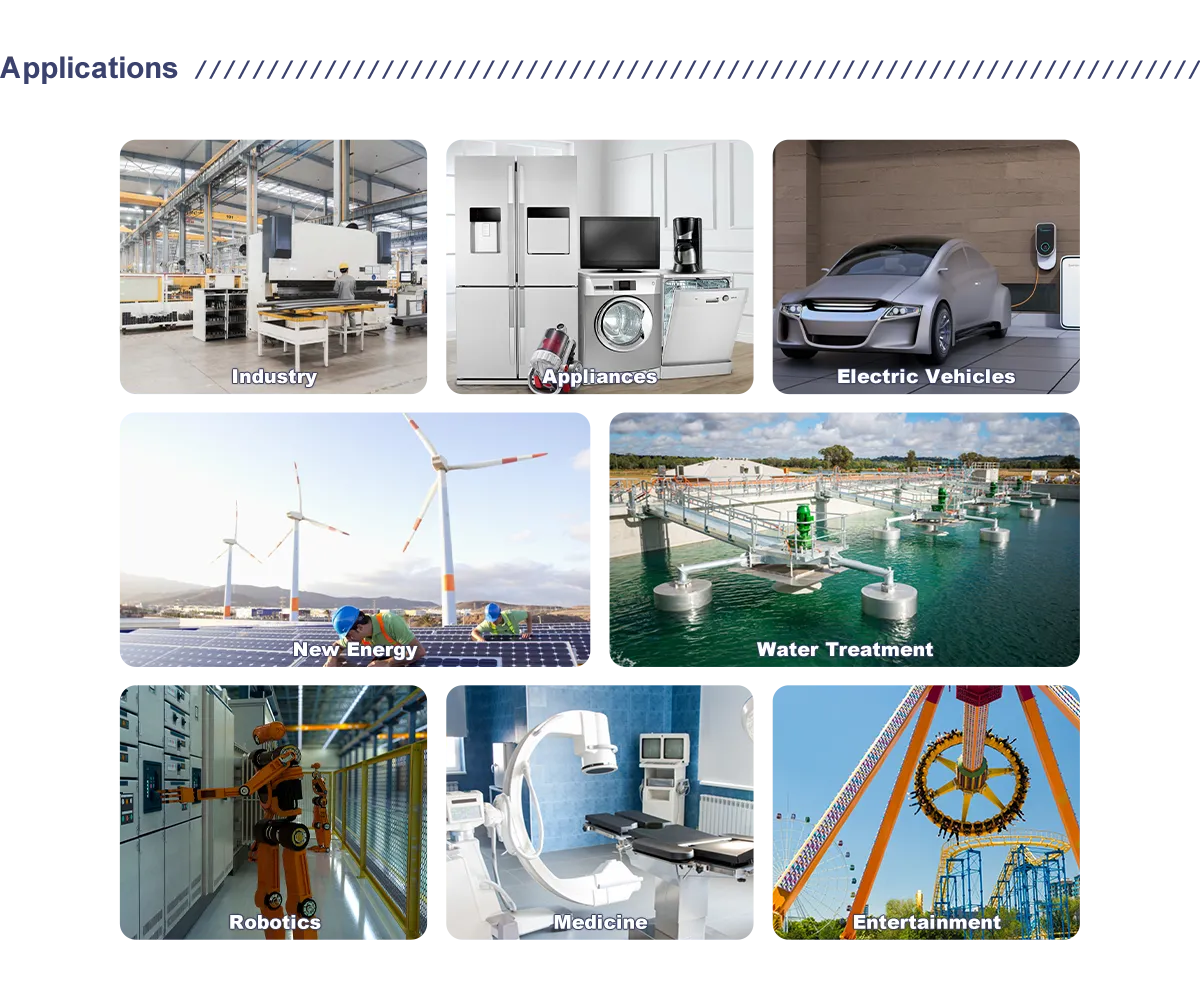 A Manufacturer's Certificate of Origin, also known as a Manufacturer's Statement of Origin, is a specified document certifying the country.
CONTACT Lunyee
If you are interested in our company or products, you can contact with us through online consulting, demand table submission, e-mails and telephones. Our staff shall wholeheartedly provide product information, application knowledge and good service for you.