Rear Axle
Item
Electric Bicycle Motor
Rated Voltage
48V/60V
Rated Power
500W-1200W
Width
60cm-150cm
Speed
200rpm/min
N.W
40kg/pc
Application
Elcetric Tricycle
Overview
An electric tricycle DC motor rear differential axle kit is a set of components that can be used to convert a regular tricycle into an electric one. The kit typically includes a DC motor, a rear differential axle, and all the necessary mounting hardware. By installing this kit on a tricycle, you can create a fun and eco-friendly mode of transportation that is easy to operate and maintain. The electric motor provides smooth and quiet power, while the rear differential axle helps distribute the torque evenly to the wheels for better traction and stability. With an electric tricycle DC motor rear differential axle kit, you can enjoy the benefits of electric power without sacrificing the classic tricycle design.
Increased power: The kit may provide a boost to the tricycle's power output, allowing it to accelerate faster, climb hills more easily, and potentially even carry heavier loads.
Improved traction: The addition of a differential axle may help distribute power more evenly to the tricycle's wheels, improving traction on slippery or uneven surfaces.
Increased efficiency: By allowing the tricycle's wheels to spin at different speeds, a differential axle can help the tricycle's motor run more efficiently, potentially extending its range and reducing energy consumption.
Enhanced maneuverability: The added power and traction of a differential axle may make the tricycle more agile and easier to steer, allowing it to navigate tight corners and other challenging terrain with greater ease.
Greater durability: The added support and reinforcement of a differential axle may help the tricycle withstand the rigors of regular use, potentially extending its lifespan and reducing the need for costly repairs.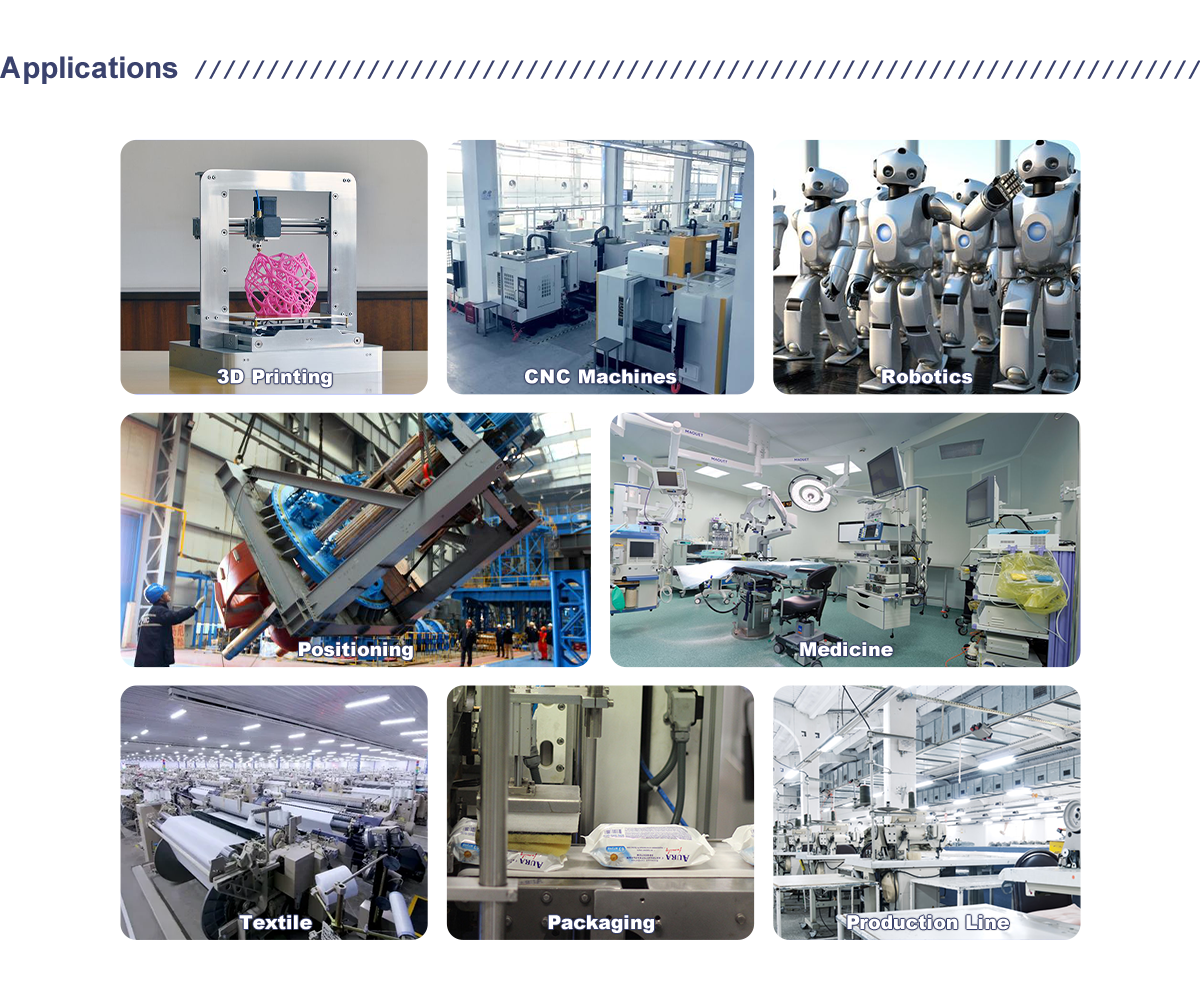 A Manufacturer's Certificate of Origin, also known as a Manufacturer's Statement of Origin, is a specified document certifying the country.
CONTACT Lunyee
If you are interested in our company or products, you can contact with us through online consulting, demand table submission, e-mails and telephones. Our staff shall wholeheartedly provide product information, application knowledge and good service for you.