Motor Type
Lead Wire Type
Output power
W
Voltage
V
Frequency
Hz
Speed Control
Range
r/min
Rated Torque
Starting Torque
mN.m
Current
A
Capacitor
μF
Pinion Shaft
5IK40RGN-A
5IK40RA-A
40
1ph100
50
90-1400
260
70
180
0.95
12
5IK40RGN-A
5IK40RA-A
40
1ph100
60
90-1700
260
70
180
0.95
12
5IK40RGN-E
5IK40RA-E
40
1ph110
60
90-1700
260
65
180
1.05
8
5IK40RGN-E
5IK40RA-E
40
1ph120
60
90-1700
260
65
180
0.23
8
5IK40RGN-C
5IK40RA-C
40
1ph220
50
90-1400
300
75
160
0.55
2.5
5IK40RGN-C
5IK40RA-C
40
1ph230
50
90-1400
300
75
160
0.55
2.5
5IK40RGN-H
5IK40RA-H
40
1ph220
60
90-1700
230
70
145
0.55
2.5
5IK40RGN-H
5IK40RA-H
40
1ph230
60
90-1700
230
70
145
0.55
2.5
Overview
Speed adjustable motor is applied with a variable frequency drive or comparable technology to regulate motor speed and torque. Variable speed motors enable goods and manufacturing facilities to significantly decrease the amount of energy spent by the motors in their devices by putting these critical variables of motor performance under the control of the operator.
1. Controlled current on start
2. Lower power demand at startup
3. Acceleration under Control
4. Variable Speed Operation
5. Torque Limit Adjustment
6. Stopping Under Control
7. Energy Conservation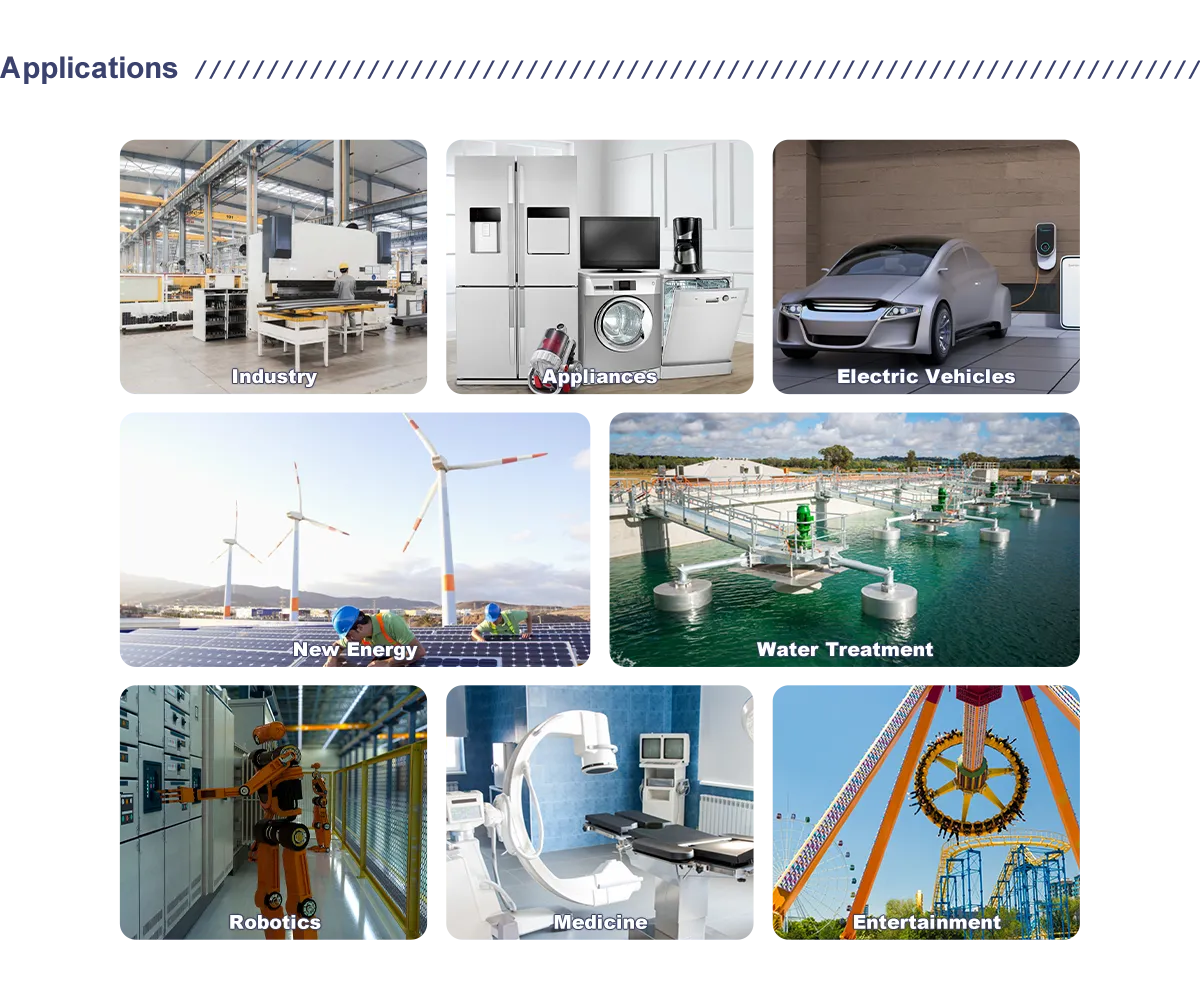 A Manufacturer's Certificate of Origin, also known as a Manufacturer's Statement of Origin, is a specified document certifying the country.
CONTACT Lunyee
If you are interested in our company or products, you can contact with us through online consulting, demand table submission, e-mails and telephones. Our staff shall wholeheartedly provide product information, application knowledge and good service for you.