| | |
| --- | --- |
| Model Number | Z52BLDP2440-30S |
| Motor Type | BLDC Brushless Motor |
| Output Power (W) | 40 |
| Voltage (V) | 24 |
| Rated Speed (rpm) | 3000 |
| Torque with Load (N.m) | 0.127 |
| Protection class | IP32 |
| Efficiency | IE 2 |
| Construction | Permanent Magnet |
| Protect Feature | Waterproof |
| Warranty | 3months-1year |
| Continuous Current(A) | 1-15 |
Overview
The Brushless DC Gear Motor consists of a brushless geared motor and a driver, it is a typical mechatronic product. It consists of a permanent magnet rotor, multi-pole winding stator, position sensor, etc. Compared with traditional AC induction motors, it has the advantage of Excellent speed stability, energy efficiency, Maintenance free, etc. Brushless motors are commonly used in AGV/AMR designs for battery-powered, compact, lightweight equipment movement, and mobile automation compactible products.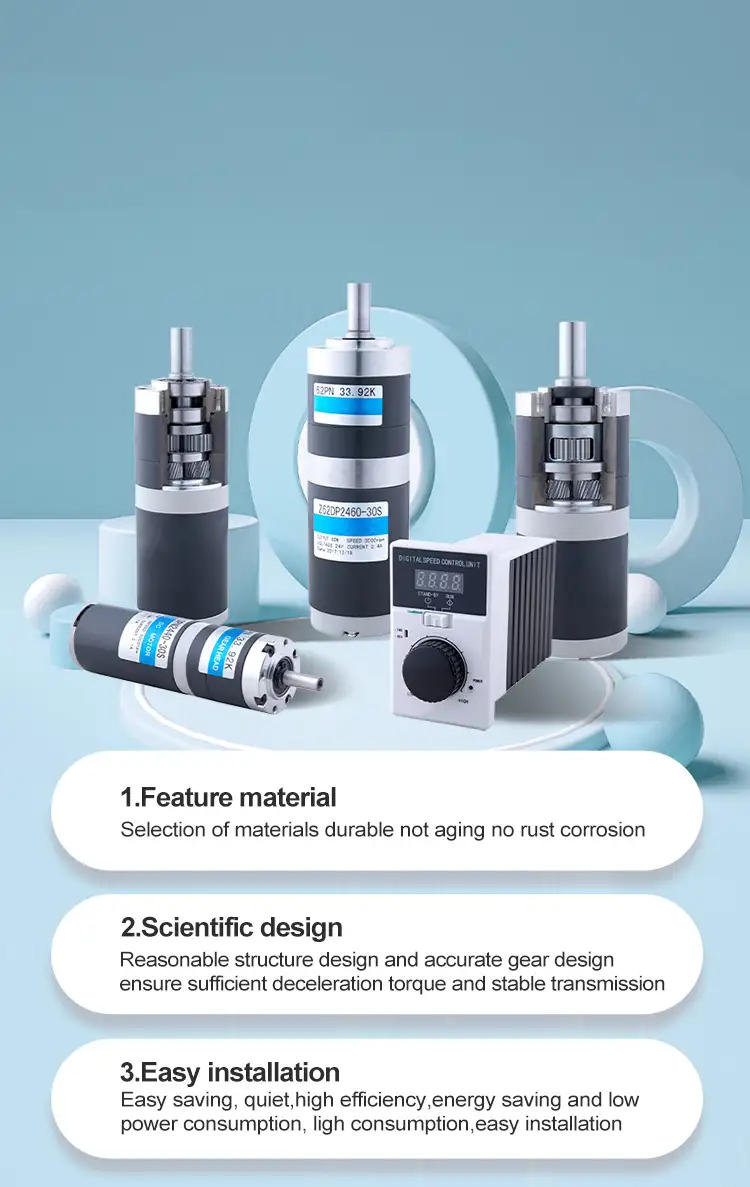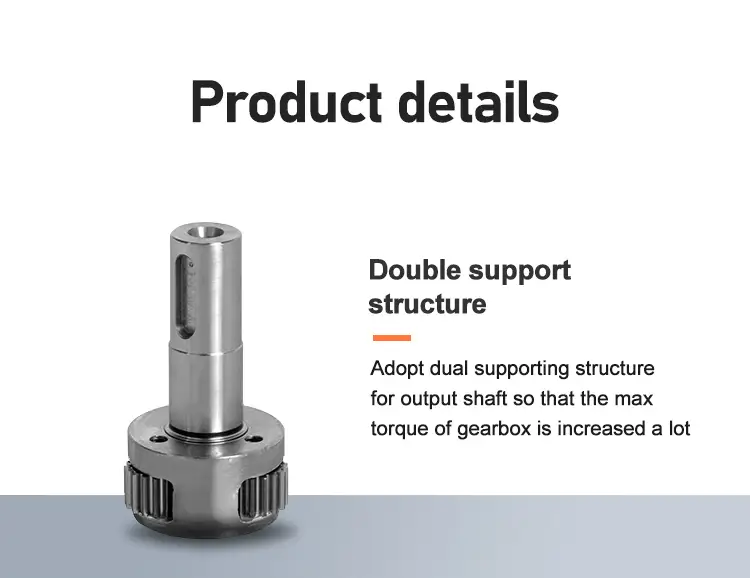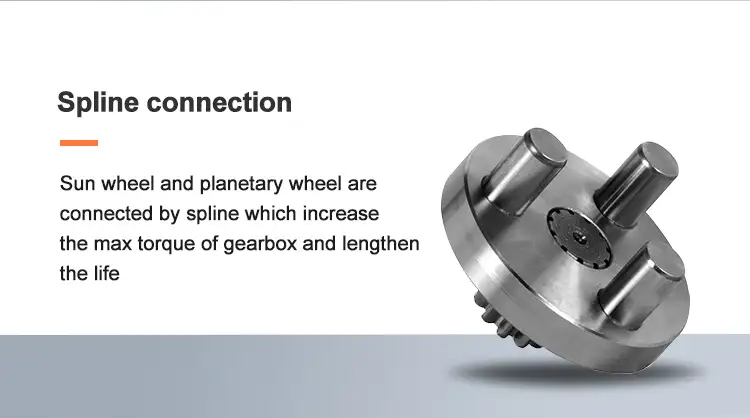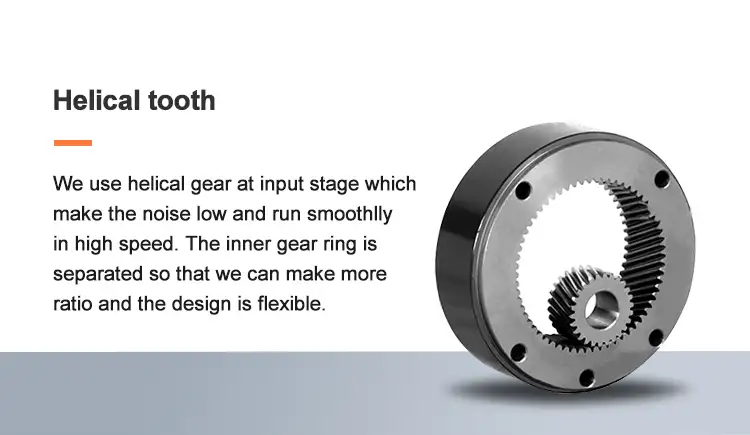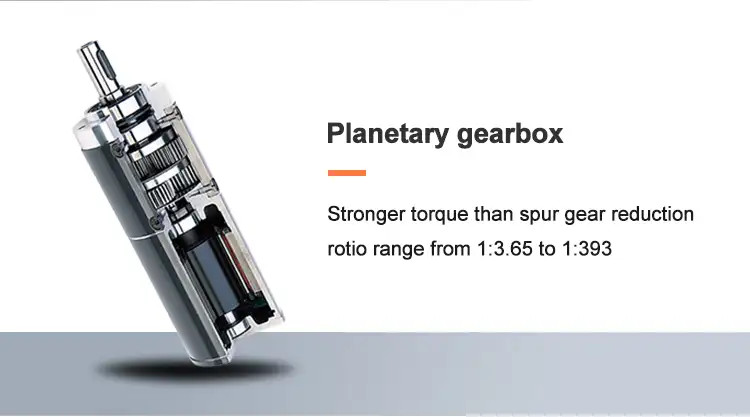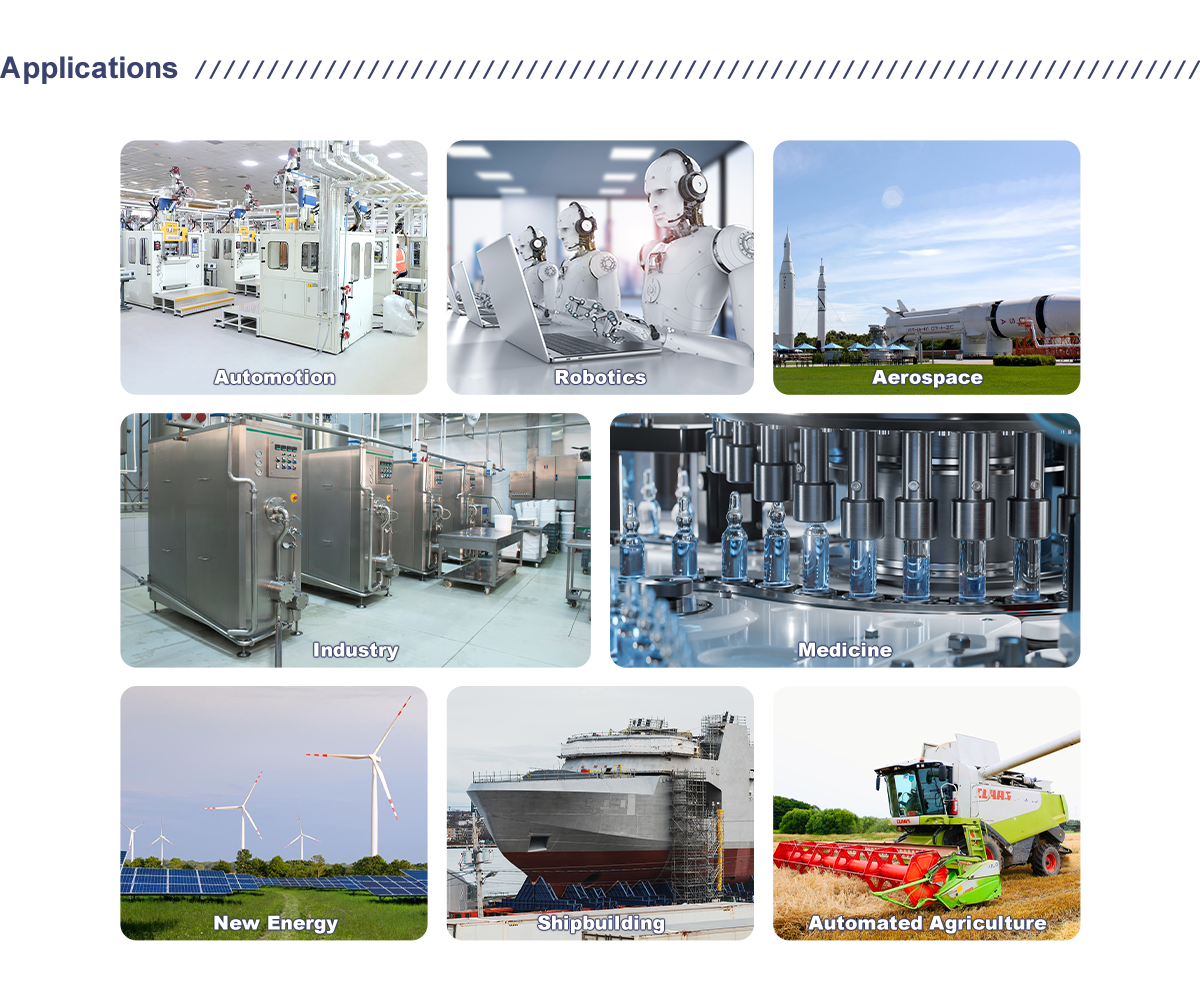 A Manufacturer's Certificate of Origin, also known as a Manufacturer's Statement of Origin, is a specified document certifying the country.
CONTACT Lunyee
If you are interested in our company or products, you can contact with us through online consulting, demand table submission, e-mails and telephones. Our staff shall wholeheartedly provide product information, application knowledge and good service for you.