Motor Type
Lead Wire Type
Rating
Output power
W
Voltage
V
Frequency
Hz
Current
A
Starting torque
mN.m
Rated tourque
mN.m
Rated speed
r/min
Capacitor
μF
Pinion Shaft
Round Shaft
5RK40GN-AM
5RK40A-AM
30min
40
1ph100
50
0.78
300
315
1200
15
40
1ph100
60
1.05
300
260
1550
15
5RK40GN-EM
5RK40A-EM
30min
40
1ph110
60
0.79
260
260
1550
12
40
1ph120
60
0.8
260
260
1550
12
5RK40GN-CM
5RK40A-CM
30min
40
1ph220
50
0.45
270
315
1250
3
40
1ph230
50
0.45
270
315
1250
3
5RK40GN-HM
5RK40A-HM
30min
40
1ph220
60
0.45
270
260
1550
3
40
1ph230
60
0.45
270
260
1550
3
5IK40GN-SM
5IK40A-SM
Cont
40
3ph220
0.3
800
315
1250
1250
3
40
3ph220
0.25
600
250
1600
1550
3
Overview
A brake motor is a motor that has a brake and is appropriate for devices that need quick braking and have a holding function. The brake operates in such a way that it engages when the electrical power to the motor is turned off or fails. When the power is turned off, the brake will activate an immediate stop, which may help to keep the loading and position stable.
1. Capable of doing quick braking
2. Basic position-maintenance feature
3. Proven dependability and longevity
4. Excellent adaptability for customized solutions
5. Different voltages and frequencies
6. Can be used in conjunction with a gear box to maintain a constant speed, and the reduction ratio varies greatly
Package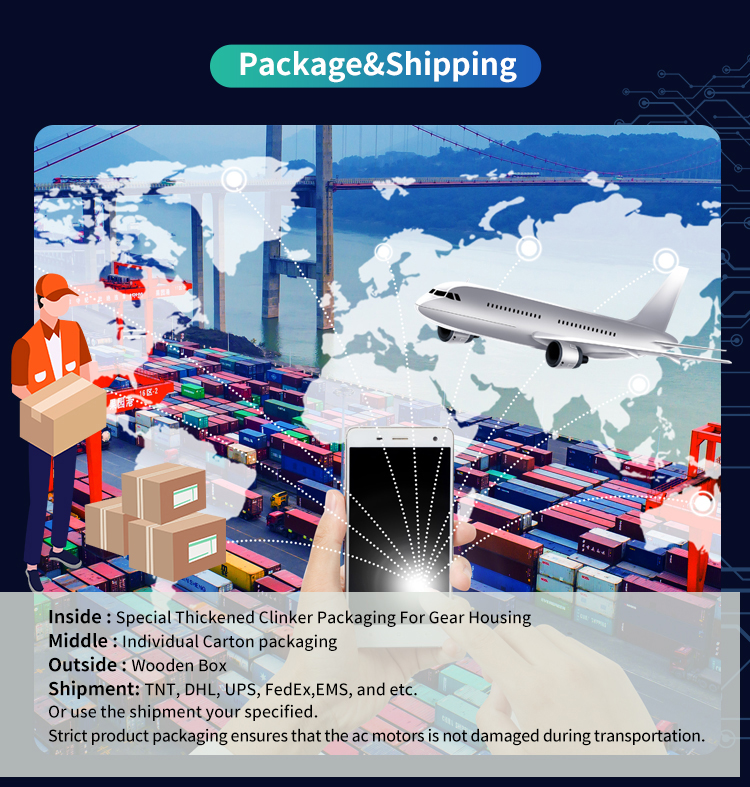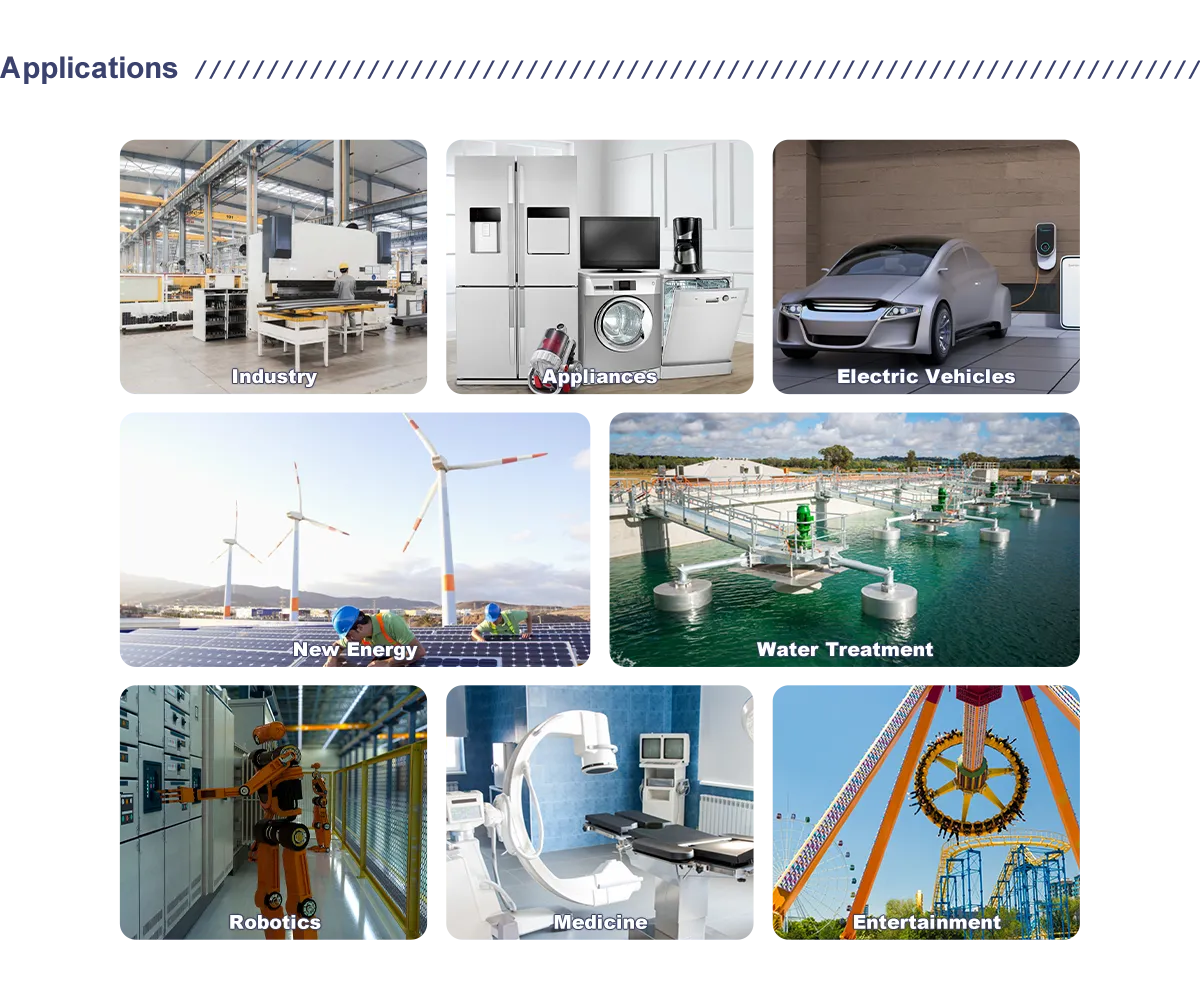 A Manufacturer's Certificate of Origin, also known as a Manufacturer's Statement of Origin, is a specified document certifying the country.
CONTACT Lunyee
If you are interested in our company or products, you can contact with us through online consulting, demand table submission, e-mails and telephones. Our staff shall wholeheartedly provide product information, application knowledge and good service for you.