Model Type
Above:gearbox
below in():round shaft
Output power
W
Voltage
V
Frequency
Hz
Current
A
Starting torque
mN.m
Rated tourque
mN.m
Rated speed
r/min
Capacitor
μF
Lead Wire Type
Terminal Box Type
5RK40GN-A
5RK40GN-AT
40
1ph100
50
0.78
300
315
1250
15
(5RK40A-A)
(5RK40A-AT)
40
1ph100
60
1.05
300
260
1550
15
5RK40GN-E
5RK40GN-ET
40
1ph110
60
0.79
260
260
1550
12
(5RK40A-E)
(5RK40A-ET)
40
1ph120
60
0.8
260
260
1550
12
5RK40GN-C
5RK40GN-CT
40
1ph220
50
0.45
270
315
1250
3
(5RK40A-C)
(5RK40A-CT)
40
1ph230
50
0.45
270
315
1250
3
5RK40GN-H
5RK40GN-HT
40
1ph220
60
0.45
270
260
1550
3
(5RK40A-H)
(5RK40A-HT)
40
1ph230
60
0.45
270
260
1550
3
Overview
Reversible motors have an included basic brake that allows them to stop and change direction in a reasonable amount of time, making them the ideal choice for situations where the motor has to change direction regularly. Reversible motors are available in power ranges from 6W to 120W, and users may choose a gearbox with a parallel shaft to lower output speed and increase torque.
1. Saves space High effectiveness
2. Reliable and long-lasting
3. Powerful torque Low velocity
4. High capacity for overload
5. Outstanding performance
6. Minimal energy consumption
7. Numerous range of applications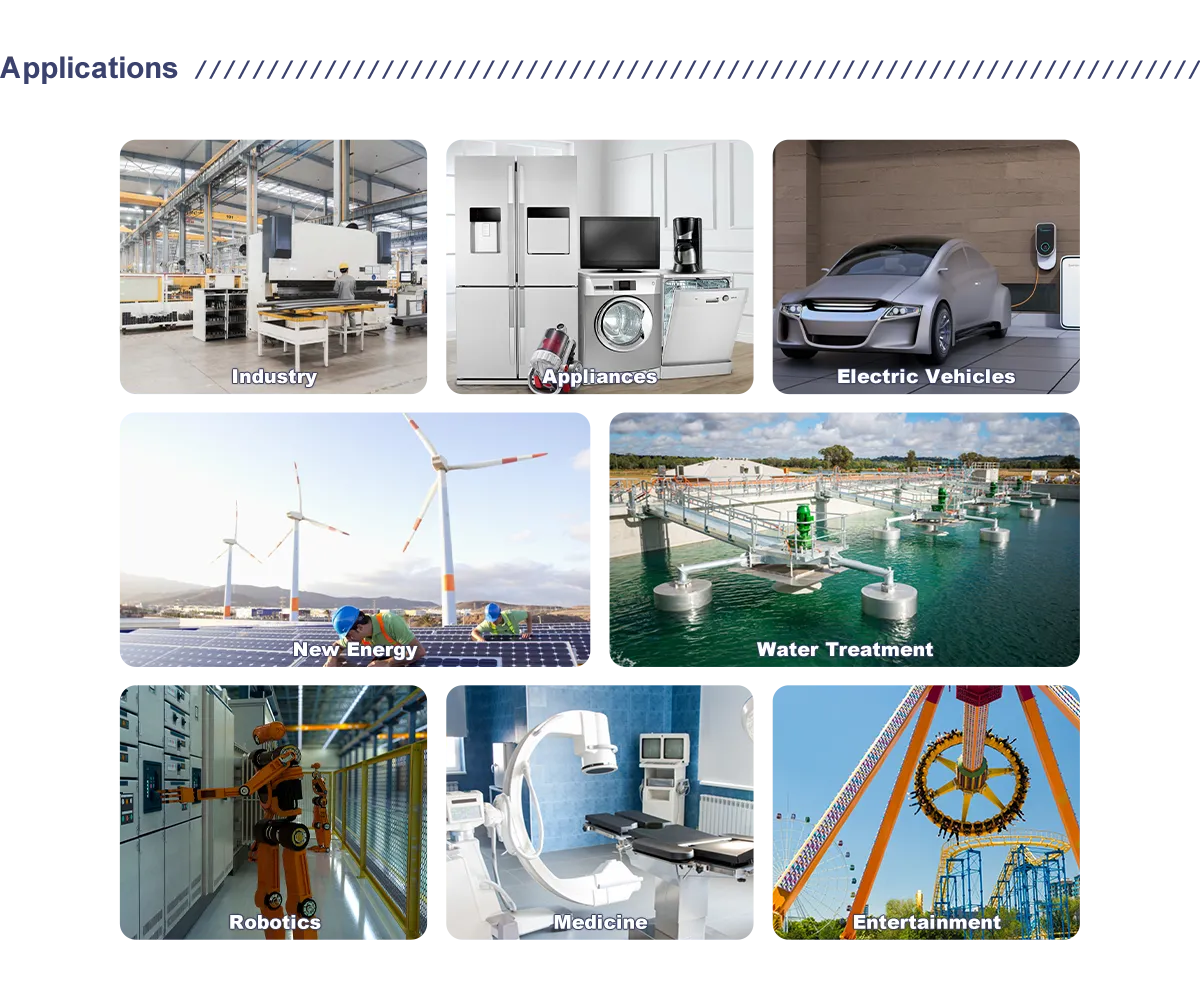 A Manufacturer's Certificate of Origin, also known as a Manufacturer's Statement of Origin, is a specified document certifying the country.
CONTACT Lunyee
If you are interested in our company or products, you can contact with us through online consulting, demand table submission, e-mails and telephones. Our staff shall wholeheartedly provide product information, application knowledge and good service for you.