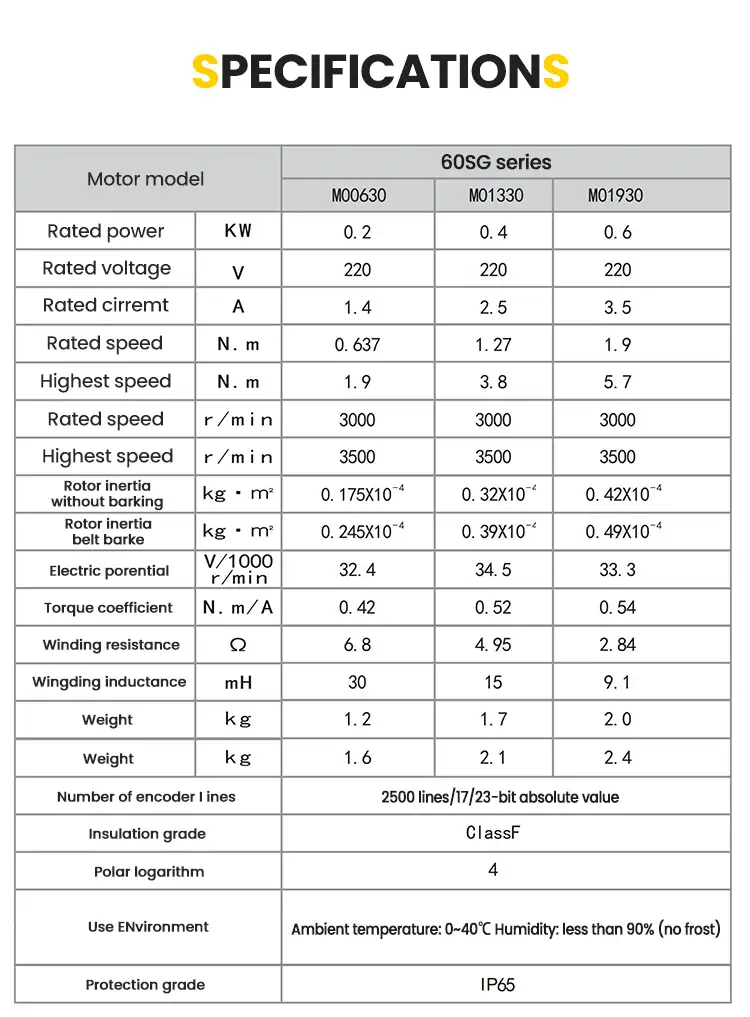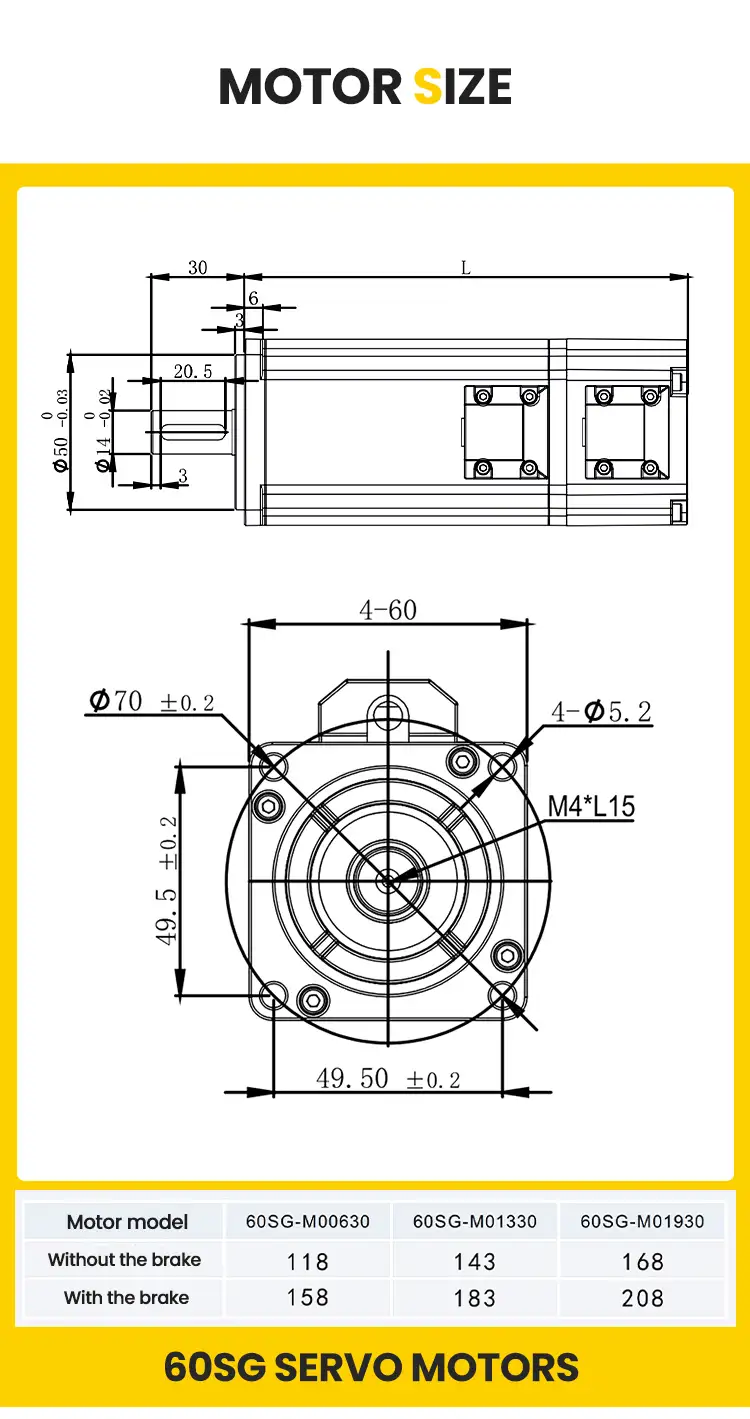 Overview
Servo motor is an industrial automation actuator with high control precision and fast response speed. It is widely used in industrial as below :
1. Mechanical processing industry : CNC punching machine, bending machine, shearing machine, etc.
2. Printing and processing industry : offset press, laser imagesetter system, inkjet printer, folding machine and so on.
3. Medical testing equipment: monitors, B ultrasound machines, CT control boxes, X-ray, slicers, hemodialysis machines, temperature controllers, etc.
4. Food processing industry: sterilizer, labeling machine, can-making machine, flow controller, sealing machine, packaging machine, coffee machine, etc.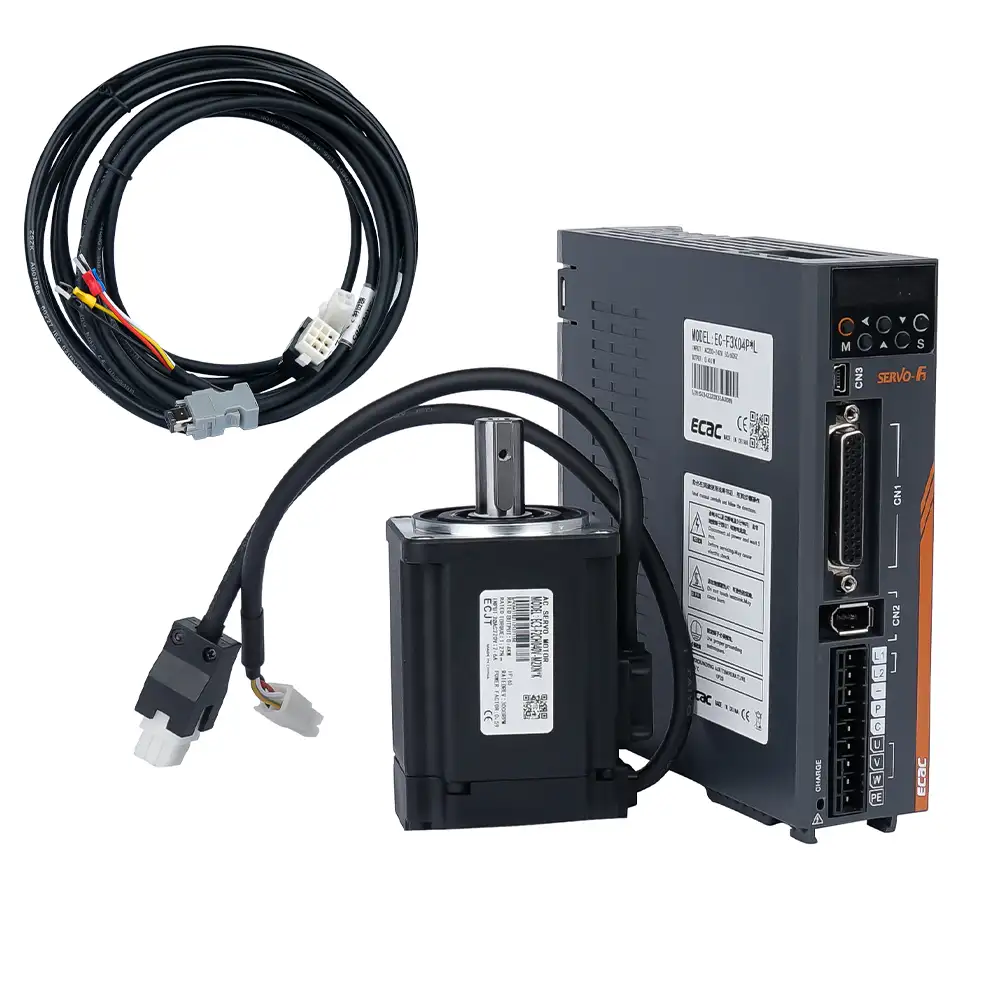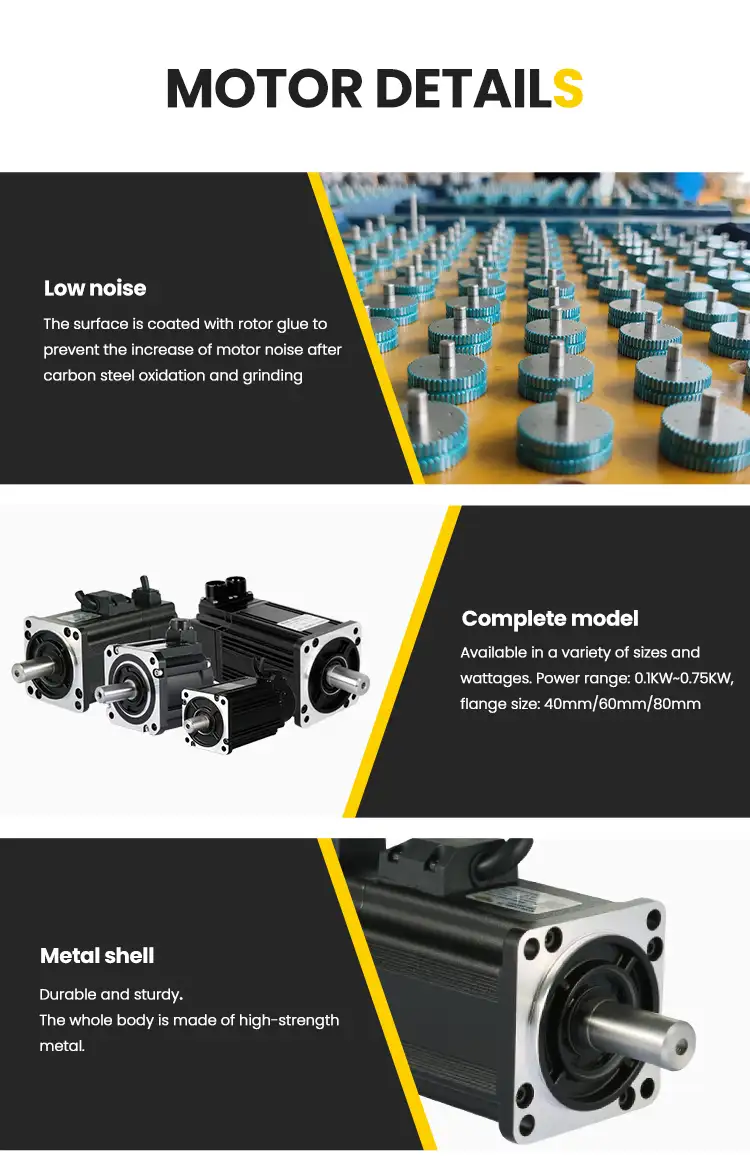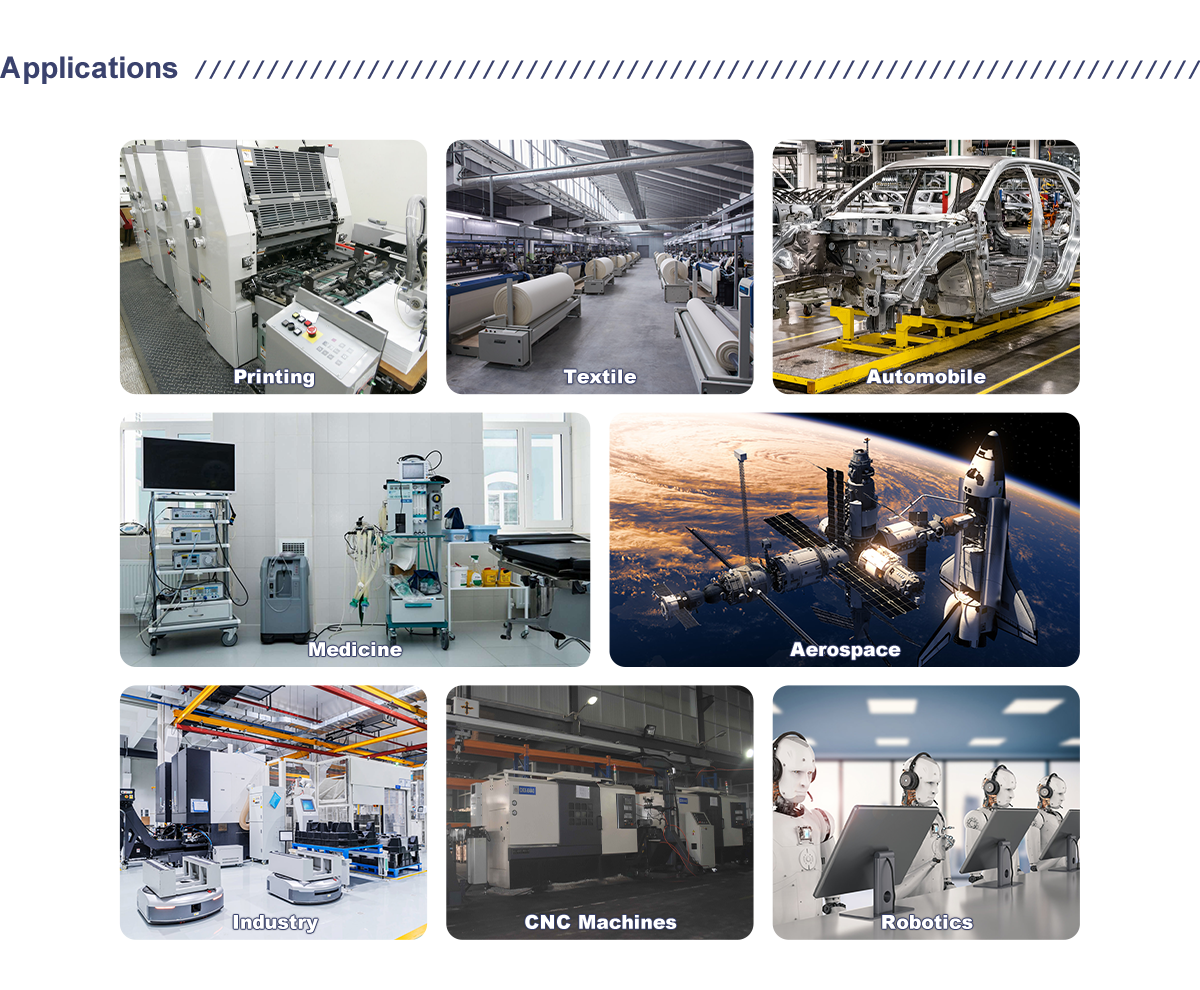 A Manufacturer's Certificate of Origin, also known as a Manufacturer's Statement of Origin, is a specified document certifying the country.
CONTACT Lunyee
If you are interested in our company or products, you can contact with us through online consulting, demand table submission, e-mails and telephones. Our staff shall wholeheartedly provide product information, application knowledge and good service for you.