Model
Power
(W)
Voltage
(VDC)
Current
(A)
Flange
(mm)
Shaft diameter(mm)
Speed
(rpm)
Torque
(N.m)
Encoder
(PPR)
Driver
ACL60400W4- 1250E-48-14
400
48
12
60
14
3000
1.27
1250
IDS806
ACL60400W4- 2500E-48-14
400
48
12
60
14
3000
1.27
2500
IDS806
ACL80750W4- 2500M-48-19
750
48
25
80
19
3000
2.4
2500
IDS850
ACL 801000W5- 2500M-48-19
1000
48
32
80
19
3000
3.2
2500
IDS850
Overview
The W series dc servo motor has small size and high speed. It adopts moving-coil which has no cogging effect and extremely small torque fluctuation. And it adopt high-performance rare earth NdFeB magnets, it has high power density. Equipped with imported brand ball bearing, it has a long service life up to 10,000 hours, which is extremely cost-effective to replace similar foreign brand products.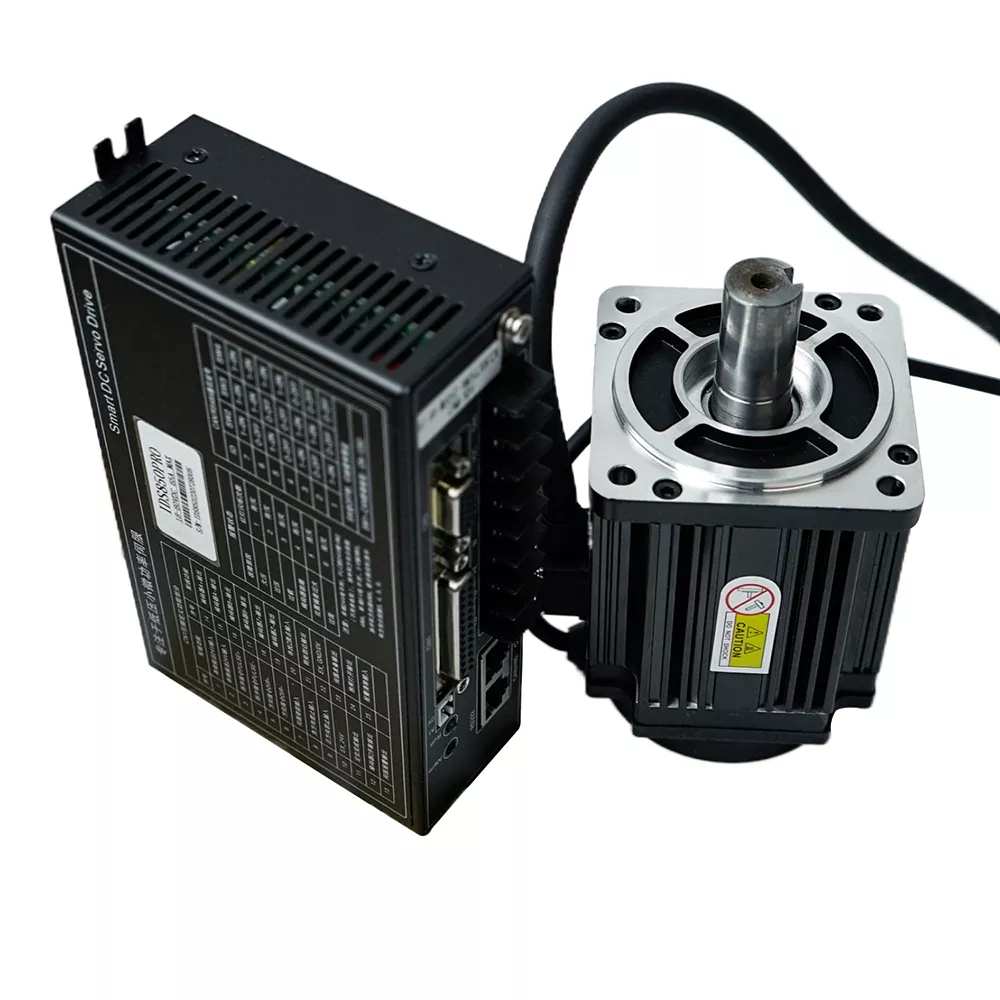 1. Working voltage: 48VDC
2. Optional planetary gear reducer, low noise, long life
3.Customization available for voltage, speed, torque, flange, shaft diameter, etc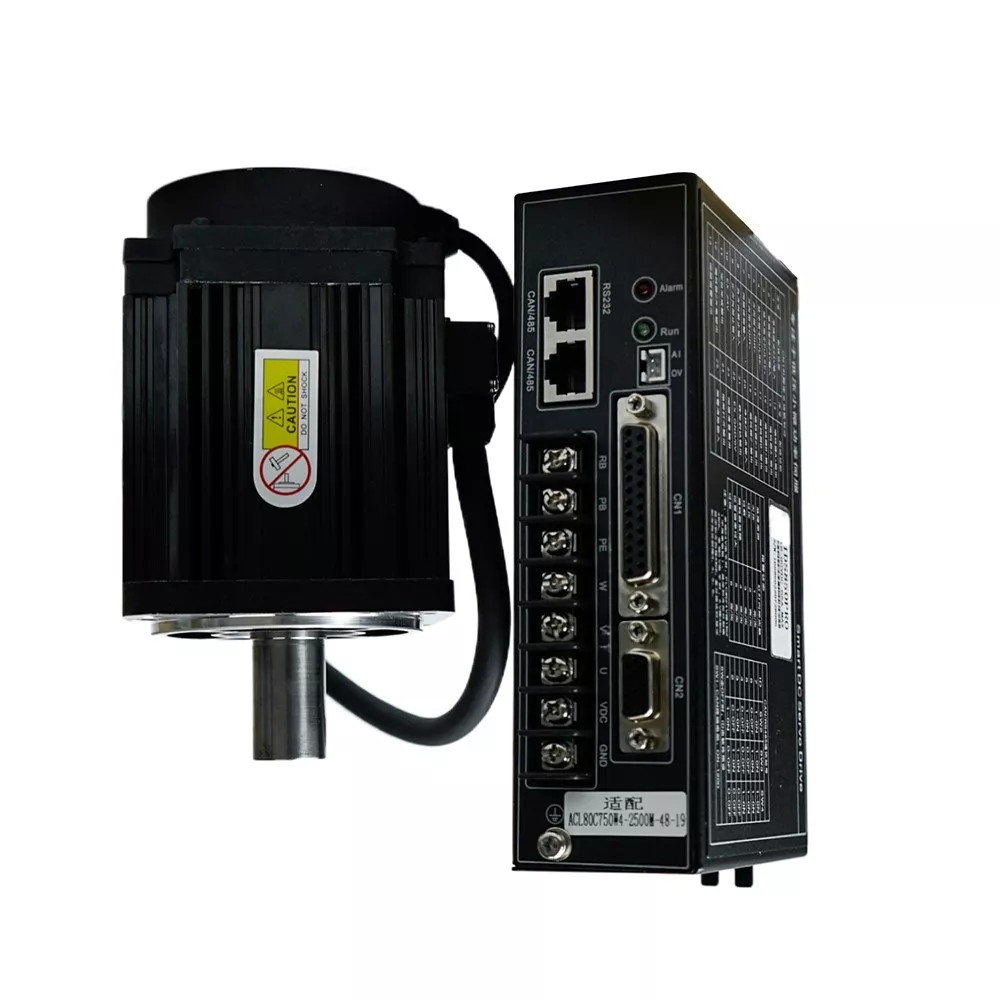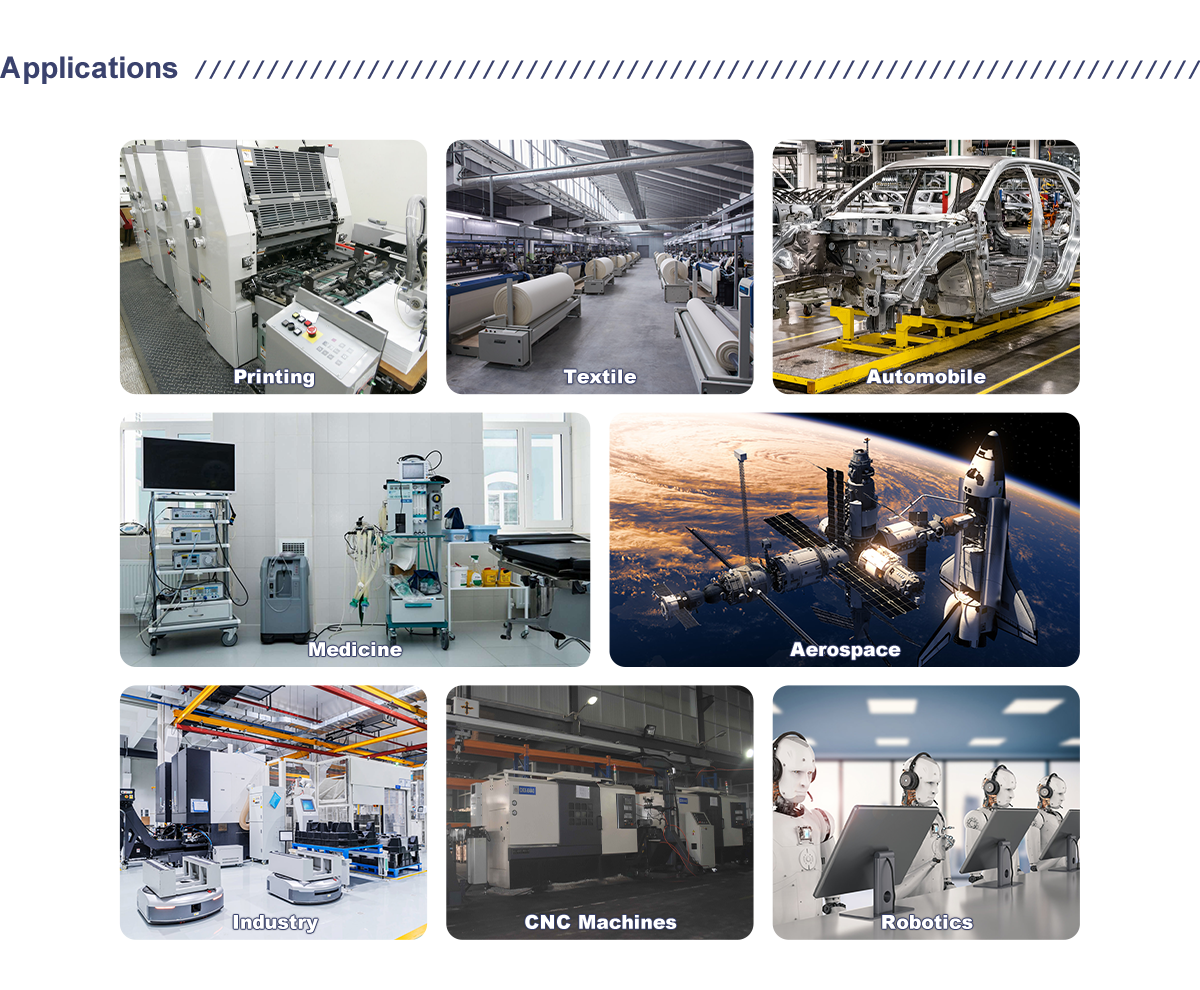 A Manufacturer's Certificate of Origin, also known as a Manufacturer's Statement of Origin, is a specified document certifying the country.
CONTACT Lunyee
If you are interested in our company or products, you can contact with us through online consulting, demand table submission, e-mails and telephones. Our staff shall wholeheartedly provide product information, application knowledge and good service for you.