dc heavy duty worm gear motor

Model

ZYT series pmdc motor with NMRV50 gearbox

Rated power

200w-1200w

Voltage

12V/24V (can be customized)

Regular Speed

1500rpm/3000rpm/7500rpm

Gearbox

NMRV series worm gearbox

Gearbox ratio

1:5 1:7.5 1:10 1:15 1:20 1:30 1:40 1:50 1:60 1:80 1:100 (according to need)

Optional

output shaft; Encoder, brake, speed controller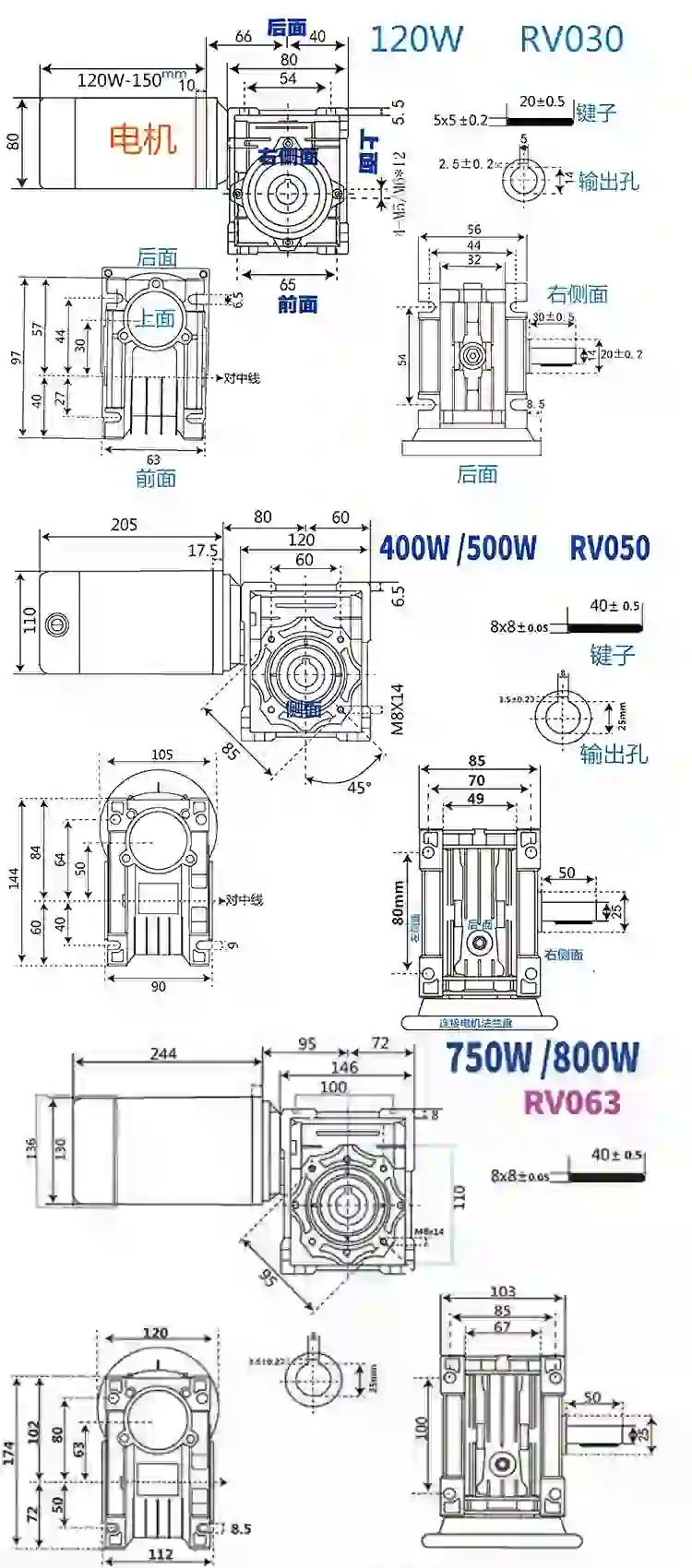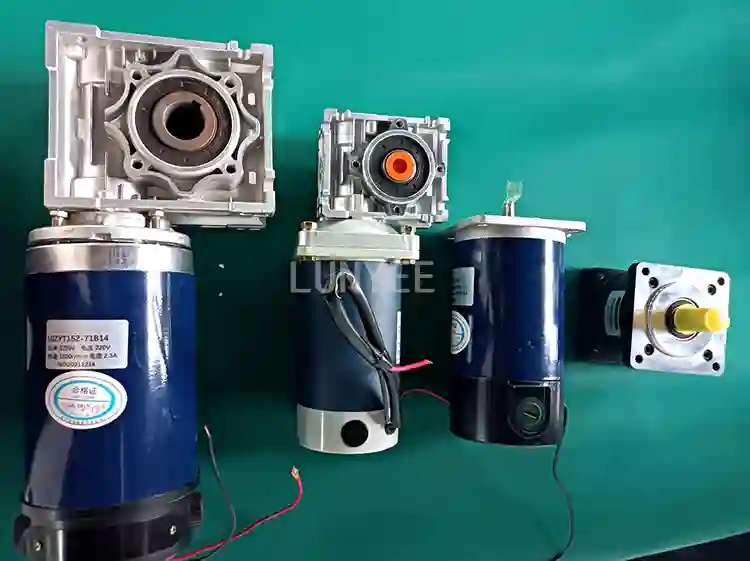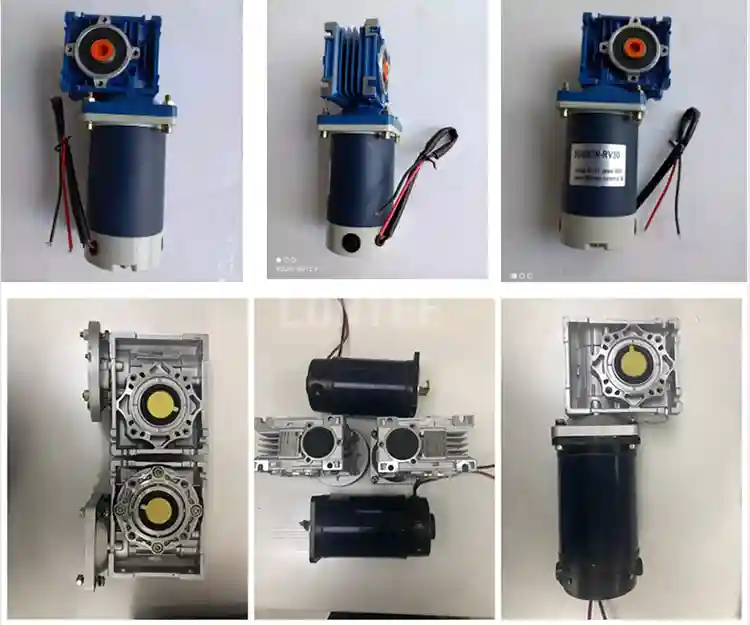 A Manufacturer's Certificate of Origin, also known as a Manufacturer's Statement of Origin, is a specified document certifying the country.
CONTACT Lunyee
If you are interested in our company or products, you can contact with us through online consulting, demand table submission, e-mails and telephones. Our staff shall wholeheartedly provide product information, application knowledge and good service for you.