Motor
RV Gearbox
Power (W)
Voltage (V)
Current (A)
Speed (RPM)
L1 (mm)
L2 (mm)
L3 (mm)
A (mm)
B (mm)
C (mm)
Output hole
Input hole
180
24
9.8
1800
149
90
90
101
121
73
18
11/14

Overview
A Brush DC Motor, which is powered by direct current, allows for precise speed control. The Brush DC Motor provides constant and consistent current by using rings to power a magnetic drive that powers the motor's armature. The Brush DC Motor, perhaps one of the oldest utilized motors, is widely employed due to its ability to change the speed-torque ratio in practically any manner.
1. Easy installation and maintenance
2. High torque and starter power
3. Quick start-up, stop-up, and acceleration
4. Reasonably low overall construction costs
5. Availability in a variety of common voltages
6. Suitable for extreme working conditions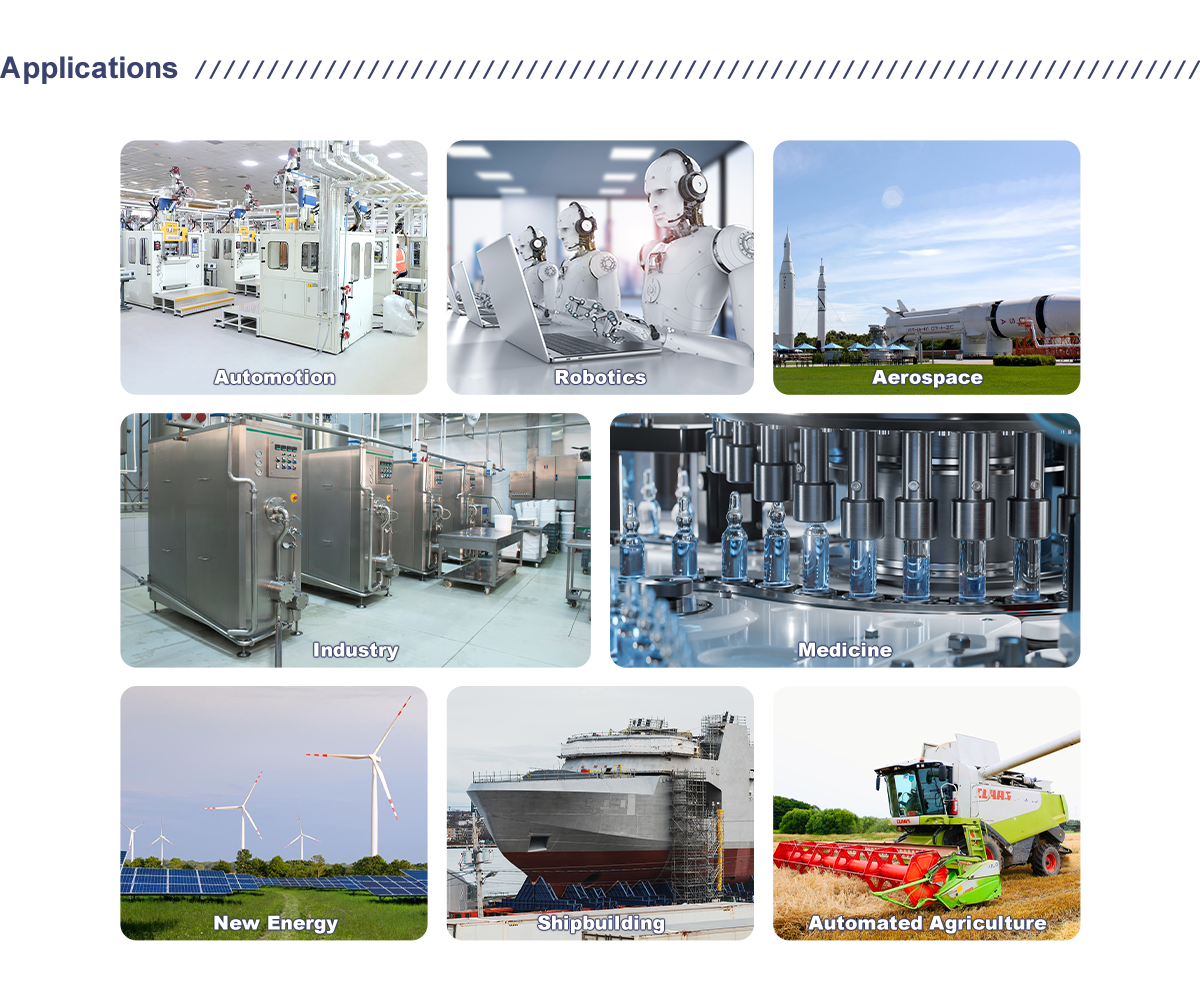 A Manufacturer's Certificate of Origin, also known as a Manufacturer's Statement of Origin, is a specified document certifying the country.
CONTACT Lunyee
If you are interested in our company or products, you can contact with us through online consulting, demand table submission, e-mails and telephones. Our staff shall wholeheartedly provide product information, application knowledge and good service for you.