Overview
LY015 high-thrust industrial DC linear actuator is an extremely important product in the industrial industry. The product adopts DC permanent magnet motor, which has a small structure, strong and durable, and is especially suitable for occasions with harsh environment and relatively large output load requirements. Outstanding superior product performance makes this product very versatile in special vehicles, new energy, and environmental protection industries. The super protection ability can also be easily dealt with in the application of the shipbuilding industry.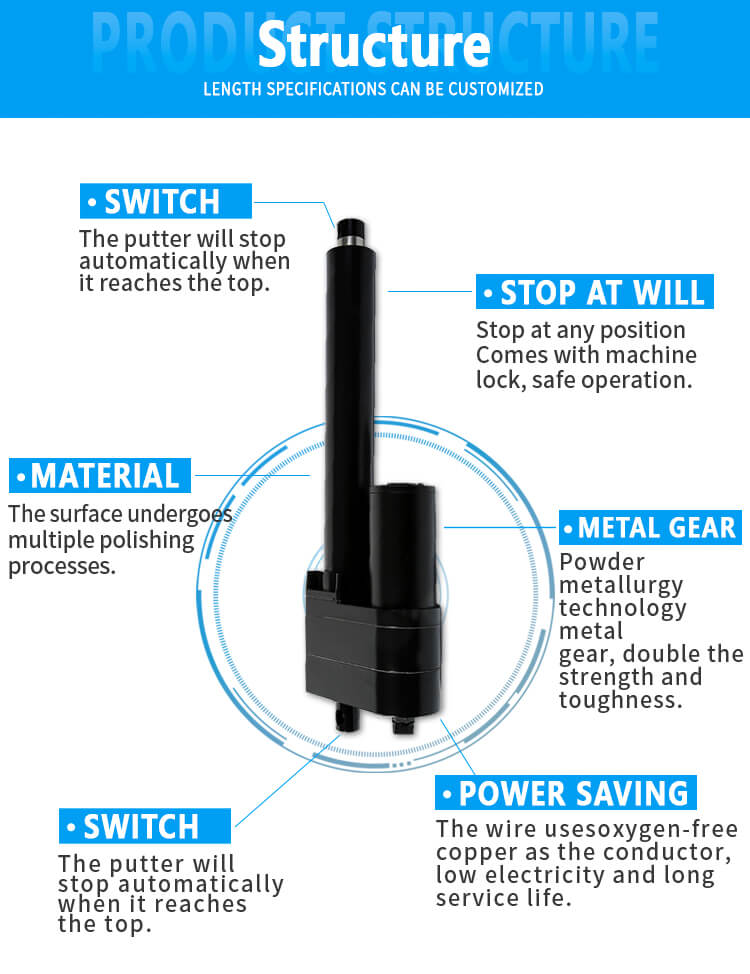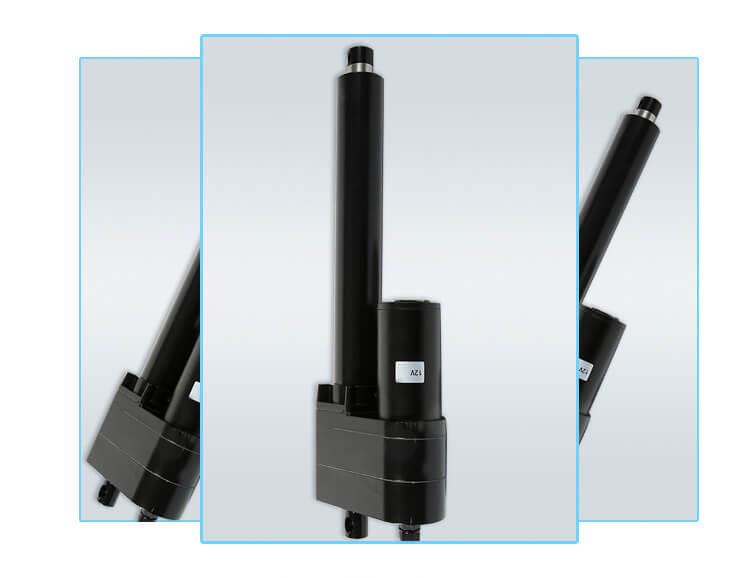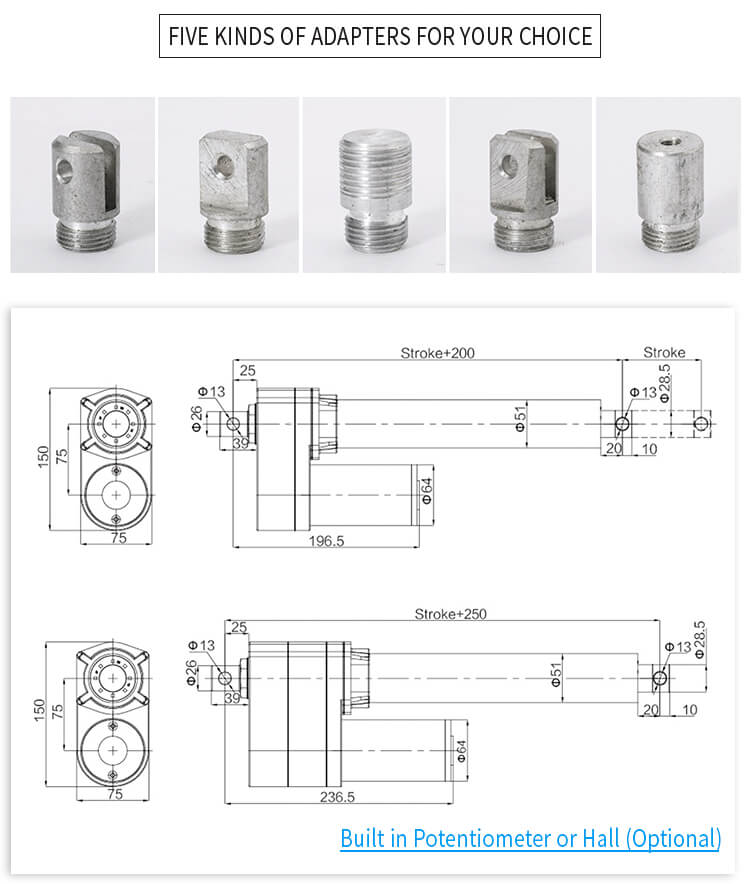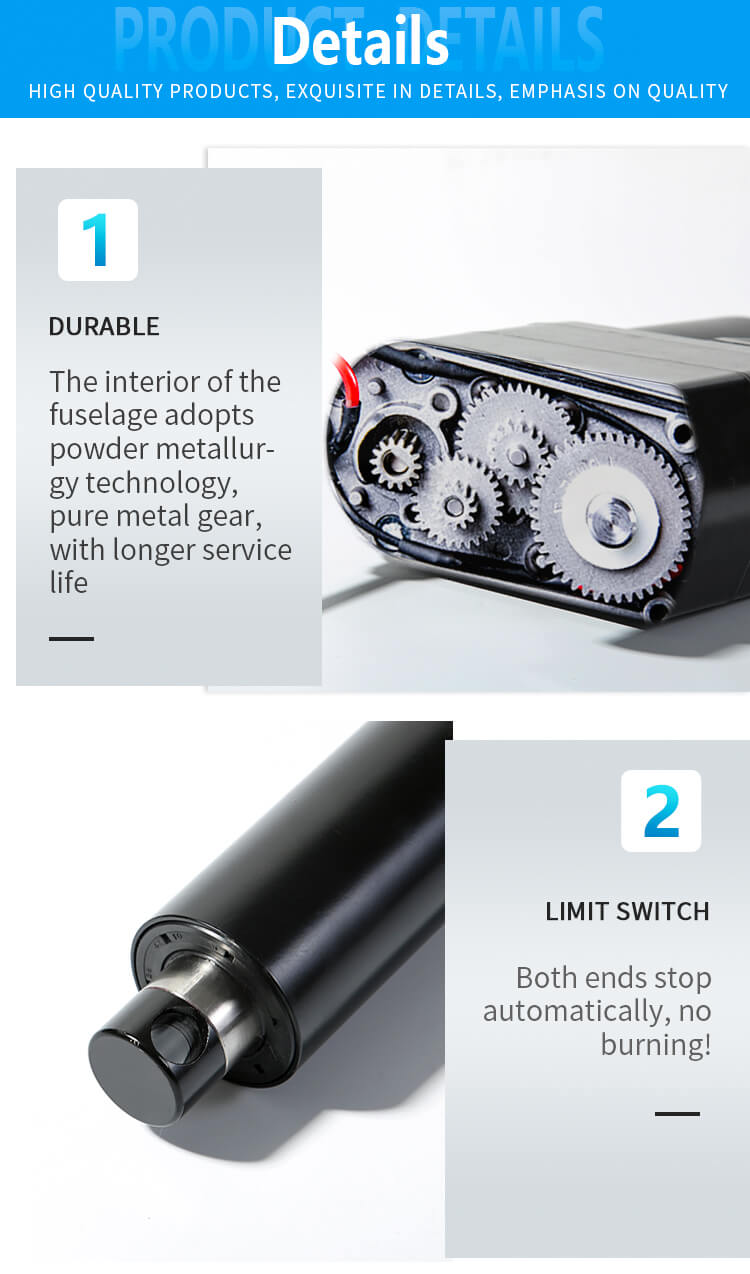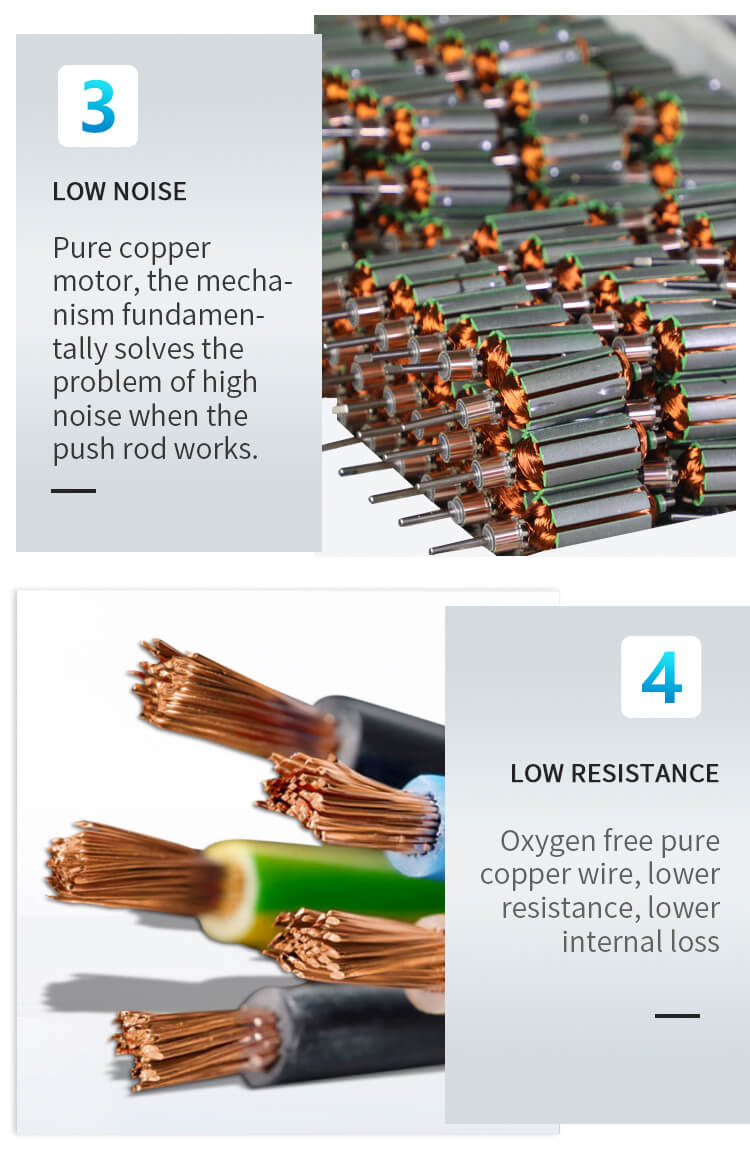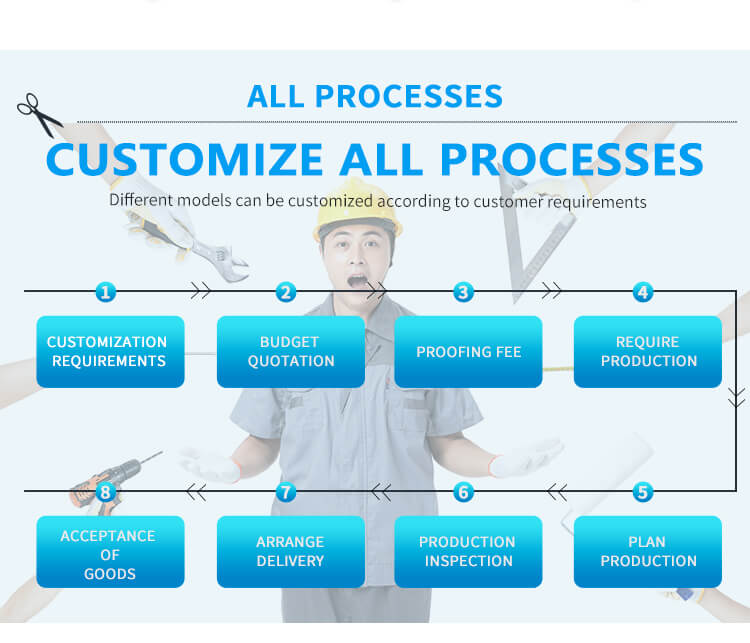 1. DC permanent magnet motor, simple and compact structure, made of pure metal stainless steel seamless steel tube, sturdy and durable;
2. Optional input voltage: 12V/24V/36V/48V/72V DC;
3. Customized according to usage requirements:
(1) Load: The maximum load is 10000N;
(2) Speed: 5mm/s- 80mm/s;
(3) Operating temperature configuration: -45℃- 80℃;
4. Optional signal feedback type: potentiometer, Hall;
5. Built-in travel switch, with good self-locking function, will not slide or slip;
6. The equipment has an overcurrent protection function;
7. The protection level is IP65:
(1) Use American standard waterproof gaskets, fully waterproof:
(2) The product gear is made of powder metallurgy, high strength, wear resistance and long life;
(3) The product adopts special grease, the lowest temperature can reach -45℃ to 80℃, and it has anti-corrosion function;
8. The slider can be customized before and after the product, and the selection is flexible and unlimited;
9. This product is widely used in special vehicles, mining properties, environmental sanitation, etc.