Parameters
Code
Gear ratio
Pitch (mm)
Speed without load (mm/s)
Speed with full load (mm/s)
Max load(push/pull) N
Max lock(push/pull) N
No load amp (A)
Full load amp (A)
Potentiometer (Bourns 0-10K ohm A 5%,10- Turn)
12V
24V
12V
24V
A
40:1
4
6.5
4.5
12000
15000
4
2.4
20
10.5
176mm e.g.100mm stroke=5.7KΩ
B
30:1
8.5
5
11000
12000
4
2.4
20
10.5
C
20:01
13
9
9000
9000
4
2.4
20
10.5
D
E
40:1
8
13
7
10000
12000
4
2.4
20
10.5
352mm e.g.200mm stroke=5.7KΩ
F
30:1
17
9.5
7000
8000
4
2.4
20
10.5
G
20:01
25
14
5000
6000
4
2.4
20
10.5
H
I
40:1
12
20
11
6500
8000
4
2.4
20
10.5
528mm e.g.500mm stroke=9.4KΩ
J
30:1
25
13
4500
5500
4
2.4
20
10.5
K
20:01
38
24
3200
4000
4
2.4
20
10.5
Introduction
1. DC Mini permanent magnet motor, firm structure, durable.
2. Speed from 6.5mm/s to 60mm/s as requested.
3. Maximum load 12000N.
4. Potentionmeter feedback Optional.
5. Build in limit switch.
6. IP Grade: IP66.
7. Certificate: CE
8. Overload clutch protection.
9. Tempreture Range: -40℃~65℃ Duty cycle : 20% with full load in normal tempreture.
10. Widely used in various industry equipment, specical V ehicle and the high load output extremely harsh conditions.
Application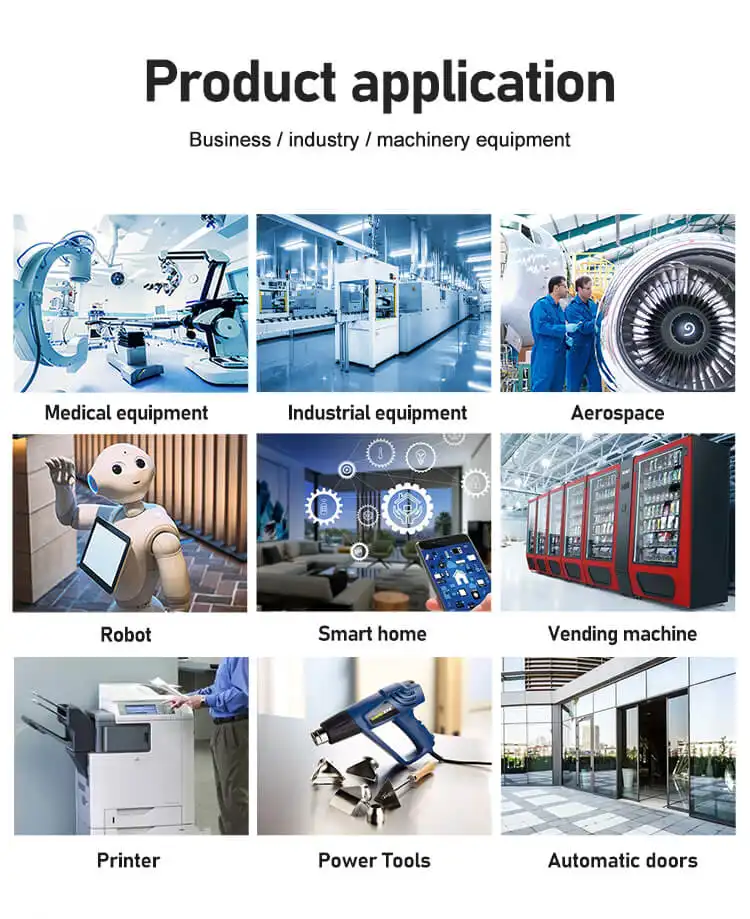 Buy With Confidence
1

CONTACT CUSTOMER SERVICE

If there is a product you want here, you can contact customer service.

2

SOLEMN COMMITMENT

If the product you purchased cannot be used, the company will take responsibility

3

BUY WITH CONFIDENCE

Really let you come to the peace of mind, buy the peace of mind, save money.

4

FAST SHIPPING

After you place an order, we will choose the fastest shipping method for you.
Consumer Satisfaction
This data is provided by other platform research
Company Credit

Product Quality

Customer Service

Sufficient Stock

After-sales Service

Make More Money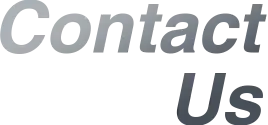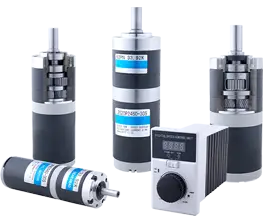 If you also want to rate us, please contact our customer service to buy a car, give us your valuable opinions, we will give you corresponding feedback, wish us all the best and make more money.