Overview
LY014 DC motor-driven high-thrust aluminum alloy track putter is a special product, suitable for furniture and fitness industry applications, such as electric hospital beds, home care beds, furniture, office furniture, etc. It has the characteristics of small size, lighter weight, large torque and large stroke. The range of travel options is large, and with the controller, it can realize any height adjustment in the lifting position, meeting the needs of free adjustment of the product lifting height. It is most widely used in the fields of display stand, medical equipment, mechanical equipment, etc. The product can achieve a larger travel range in a limited space.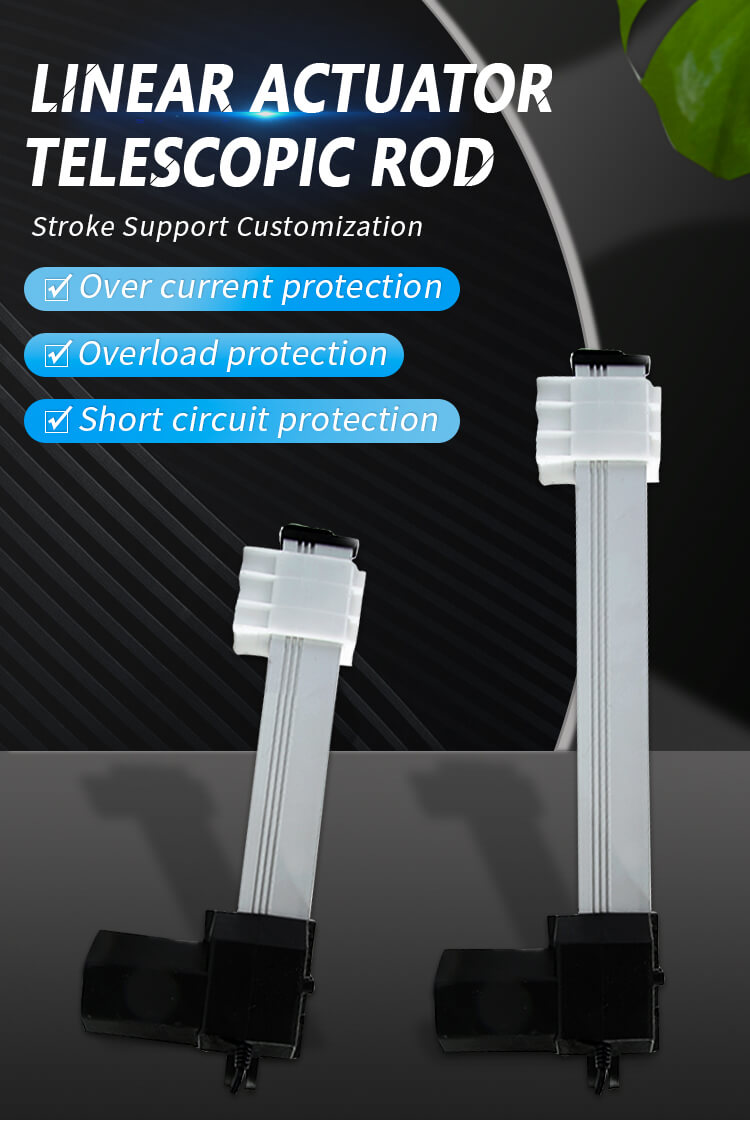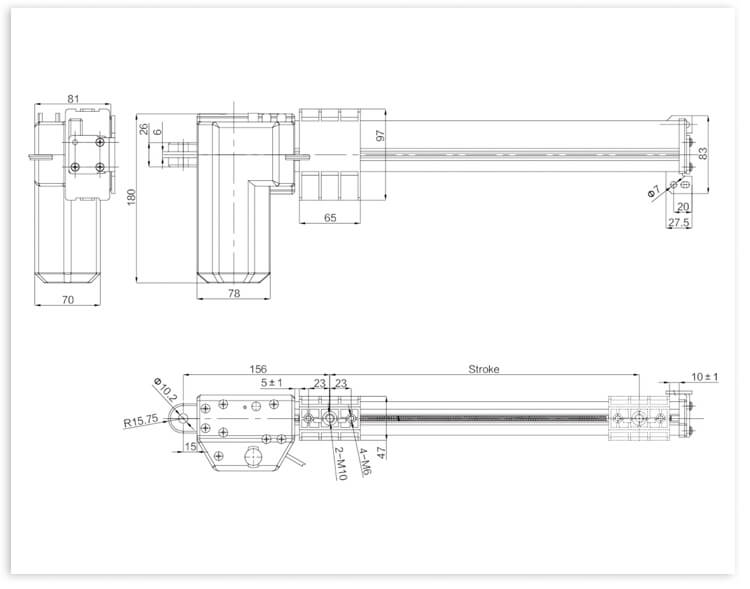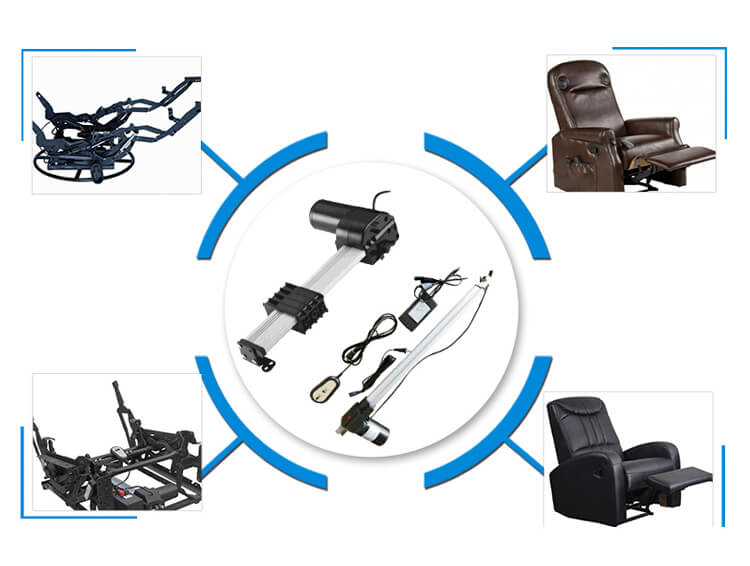 Track-type slider, the nut can slide on the aluminum profile, the average noise level is less than 60dB (environmental noise is less than 40dB)
Aluminum alloy material, sturdy appearance, precise structure design, integral construction, convenient installation, and meticulous workmanship
Stroke limit, built-in limit switch, the slider will automatically stop after running to both ends to prevent idling and dry burning
It can be widely used in electric medical beds. Electric lift bed, electric lift table, electric recliner, electric massage chair, etc.
If the product model cannot meet your requirements, please feel free to inform us of your requirements, such as stroke, voltage, usage, thrust, speed and quantity. Our company also has other types of linear actuators for you to choose and can be customized according to your requirements!