| | |
| --- | --- |
| Input Voltage | 48V / 36V / 24V / 12V DC |
| Load Capacity | 2000N |
| Speed | 7~20mm/s |
| Stroke | Customize |
| Type of Duty | 10%,2min.on / 18min.off |
| Limit switches | Inner |
| Operation Temperature | -15℃~45℃ |
| Protection Class | IP65 |
Overview
LY020 industrial heavy-duty high-thrust linear actuator is an important product in the industrial application product line. The installation size is compact, and the powerful permanent magnet DC motor is used, which is especially suitable for harsh industrial environments, especially for some machinery and automation equipment with relatively large losses. Comprehensive and demanding test items make the sturdy and high-quality push rod maintenance-free and durable.
1. Miniature DC permanent magnet motor, small size, easy to install.
2. Optional voltage 12V/24V/36V/48V/72V DC.
3. According to the use requirements, the optional speed is from 5mm/s to 60mm/s.
4. The ultimate load is 12000N.
5. Applicable temperature: -15℃ to 65℃, normal temperature duty ratio 25%.
6. Optional signal feedback type: potentiometer, Hall.
7. External Hall switch, adjustable stroke, reliable control.
8. With overcurrent protection function.
9. Protection grade IP66, designed for outdoor use.
10. High-strength metal shell, sturdy and durable, widely used in various industrial equipment, special vehicles and other occasions that require large load output and use in harsh environments.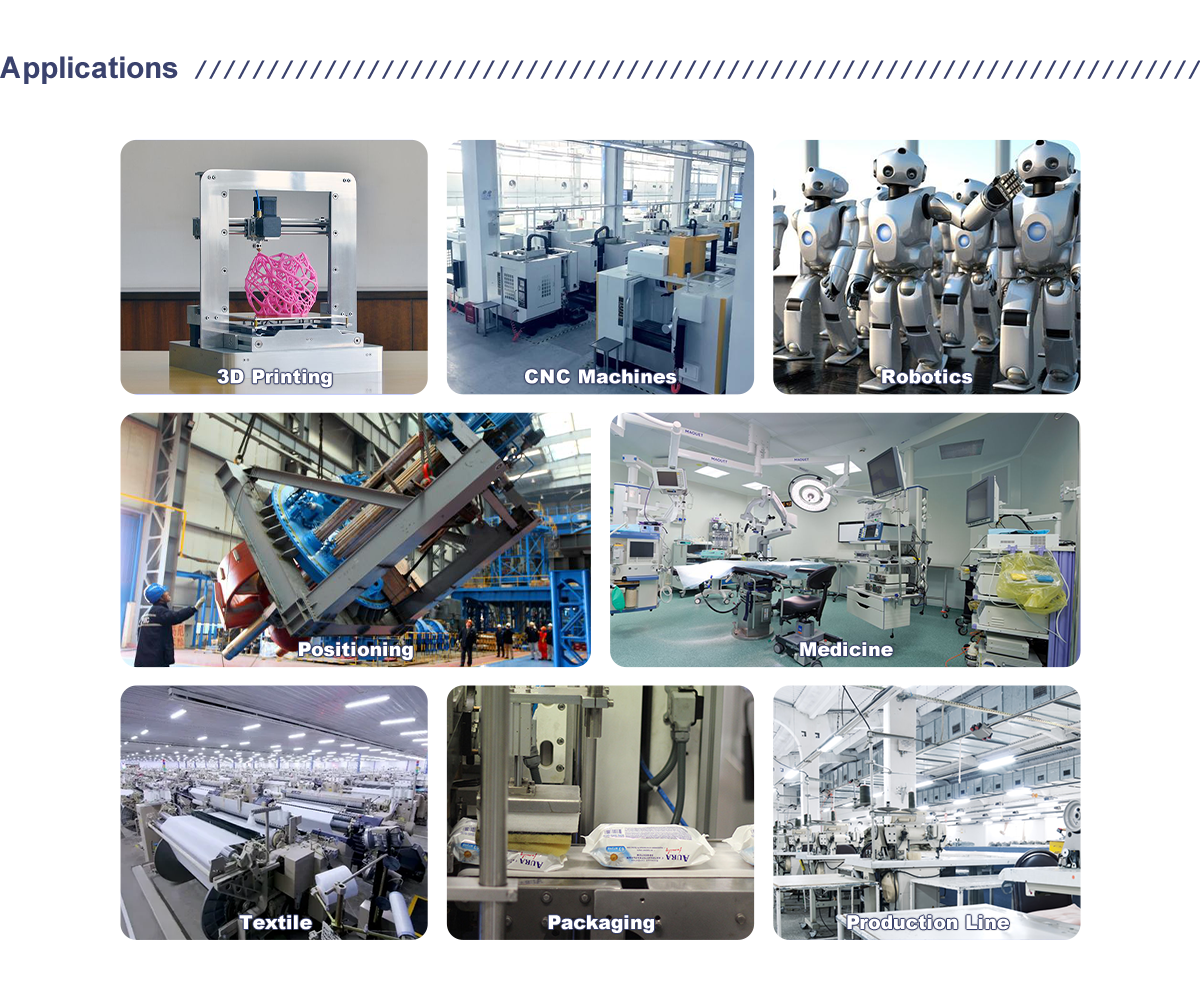 A Manufacturer's Certificate of Origin, also known as a Manufacturer's Statement of Origin, is a specified document certifying the country.
CONTACT Lunyee
If you are interested in our company or products, you can contact with us through online consulting, demand table submission, e-mails and telephones. Our staff shall wholeheartedly provide product information, application knowledge and good service for you.