The key to wirelessly controlling a servo motor is establishing a communication link between a transmitter and receiver module. There are several common wireless protocols that can be utilized, such as Bluetooth, Wi-Fi, Zigbee, RF modules, or proprietary RF systems.
The transmitter module is connected to a microcontroller or control circuit that can generate the appropriate signaling to command the servo motor. This signaling consists of pulse width modulated (PWM) waves that dictate the position the servo should turn to. The PWM signals can be generated from code on the transmitter's microcontroller.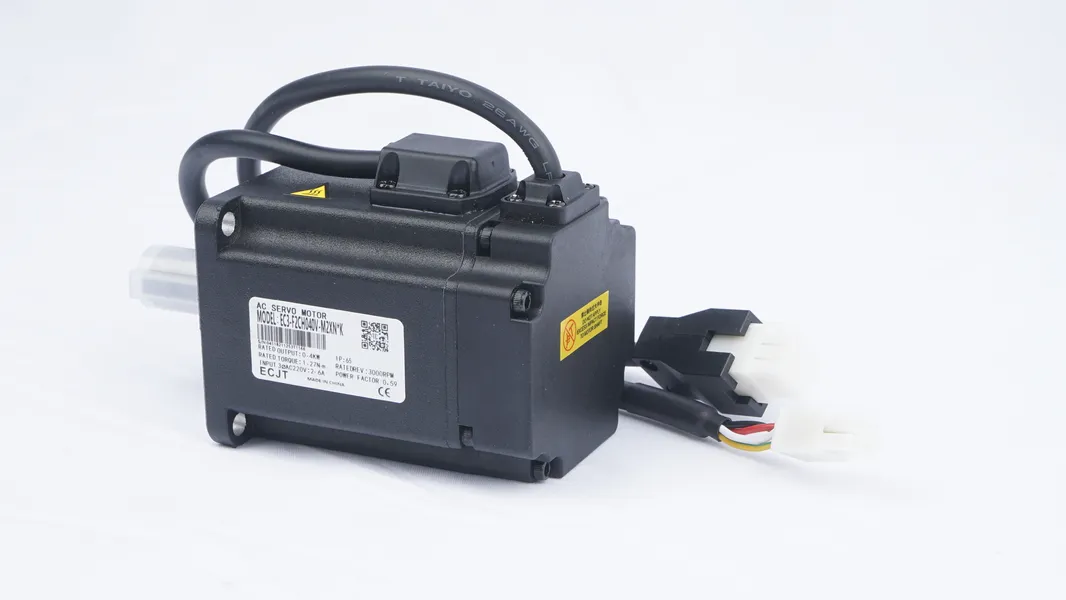 The receiver module picks up the wireless signals and passes the PWM waveform to the servo. The pulse width dictates the angle of rotation, usually between 0-180 degrees depending on the servo limits. The PWM repetition rate should be around 50 Hz for stable servo control.
To setup the system, the servo is wired to the receiver module's outputs. The ground, power, and control lines must be connected properly. The transmitter and receiver are paired using the selected wireless protocol. Any required configuration, such as setting the protocol's channels or addresses, must be done beforehand.
With everything connected, code can be written to have the transmitter's microcontroller output the desired PWM waveforms. This gets wirelessly passed to the receiver to move the servo to specified angles. The control code can generate PWM pulses to sweep the servo across its full range or hold fixed positions.
Fine tuning may be necessary to determine the optimal pulse widths to achieve accurate angle positioning. The system can then be expanded by adding sensors, more servos, or utilizing serial commands over the wireless link. This allows wireless servo control for many applications.