Part I: Customer Needs
On August 13, 2022, Ryan Mueller, a customer in the United States, left a message that he needed AC motors on the website. Ryan Mueller is a manufacturer of couplers, such as directional couplers, power dividers, and some microwave branch devices. Previously, their company used Oriental brand motors for all of their equipment. However, due to the high price of this motor, their production operation cost is also high. Recently, they want to choose another brand of the same size motor to replace it, hoping to reduce production costs.
Part II: Required products
Ryan Mueller was looking for a motor that would meet their production needs in terms of power and affordability. In addition, they wanted a motor that was stable and reliable enough that it would not have frequent operating problems that would cost them money.
Part III: Motor selection
After comparing the parameters, RyanMueller decided to use a 2RK6GN series AC reversible motor. The parameters of this motor are in line with his requirements, with more power, stable output power, and torque and speed to meet his production needs. In addition, the price of this AC motor is relatively economical, which can reduce RyanMueller's production costs.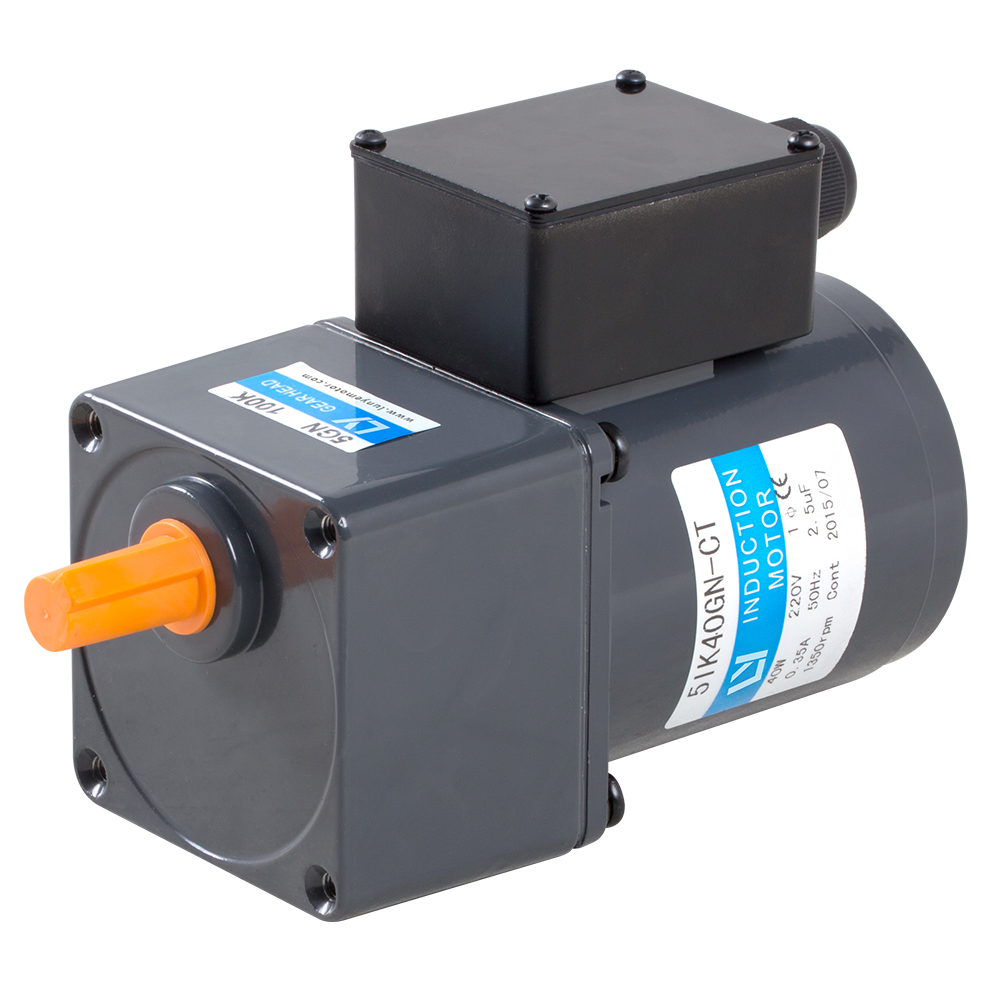 Part IV: Customer evaluation
After receiving the goods from the company, Ryan Mueller installed them on the company's equipment for testing. After testing, Ryan Mueller found that the motor ran smoothly, had stable performance and high torque, and could completely replace the previously used Oriental motor, so he purchased another 100 units. The customer said that he would consider buying again in the future.
Part V: Other applications
AC reversible motors are widely used in industrial production, but they are also frequently used in other industries. We have many customers in the packaging, agricultural machinery, medical equipment, and food machinery industries who have used Lunyee motors and have given feedback that they would consider buying again in the future.