Lunyee Company participated in VIIF 2023, held in Hanoi, Vietnam, from October 10th to 12th, 2023, which is an annual large-scale industrial trade fair. This exhibition is a large-scale annual industrial trade show. Lunyee Company has the latest motor products and engraving machine series in the exhibition, a wealth of industrial exhibits in the motor category, the attention of visitors, and high evaluation.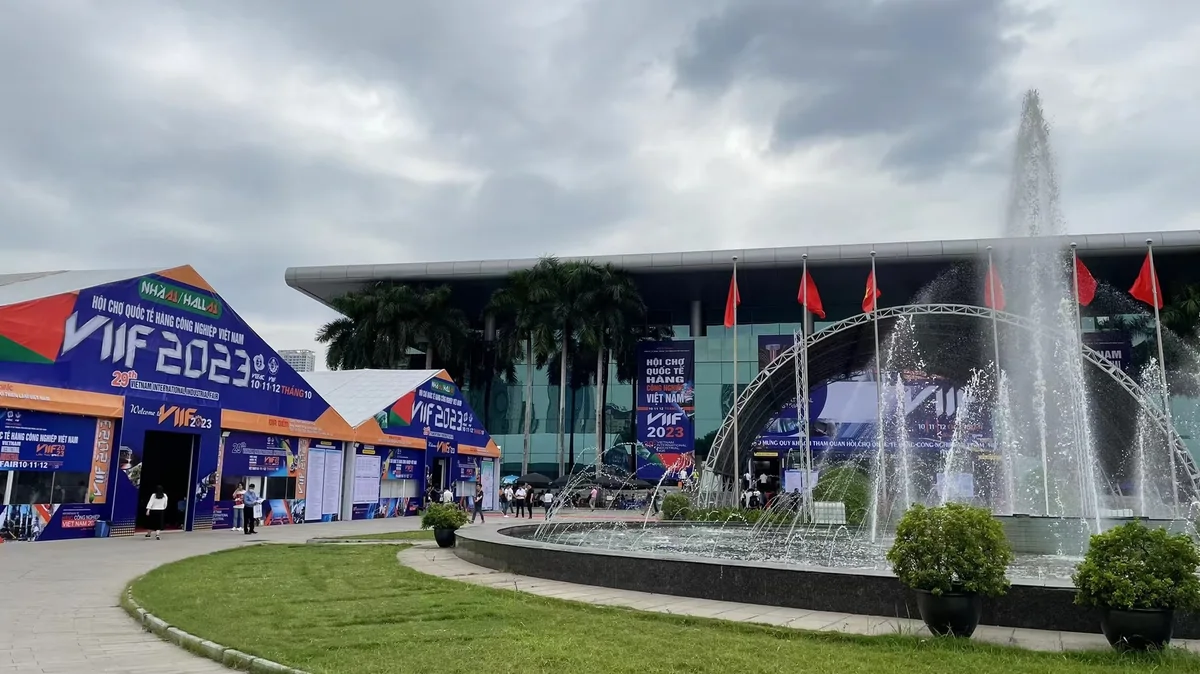 Exhibition
VIIF is a large-scale exhibition with an exhibition area of 10,000 square meters, about 12,000 visitors, and 500 exhibitors and brands, which can be considered one of the highest-spec industrial exhibitions in Vietnam. The exhibition is open to industry professionals, providing a platform for exhibitors to showcase their latest R&D achievements and for visitors to learn about cutting-edge product technologies and market trends.
The exhibition gathers many famous industrial brand enterprises at home and abroad, covering machinery, electronics, automation, energy, environmental protection, chemical industry, materials, industrial accessories, industrial design and manufacturing, and other fields, with rich display contents.
Lunyee's booth featured a wide range of motors, which attracted a lot of attention from the visitors. Through the exhibition, Lunyee made contact with a large number of potential customers and partners, opening up new opportunities for market expansion.
Conclusion
As an annual event, VIIF brings together a large number of industrial enterprises from all over the world and is an important platform to explore the market in Vietnam and Southeast Asia. By participating in this exhibition, Lunyee has further enhanced the company's brand influence, broadened product coverage, and nurtured a lot of new business opportunities. We are looking forward to another successful VIIF exhibition next year!