Introduction
The ac induction motor has become the most often used motor due to the phenomenal expansion of the ac power system. The ac motor has a more straightforward construction and is simpler to produce than a dc motor because it lacks a commutator, which makes it straightforward to create motors with high speeds, high voltages, huge currents, and enormous capacities. The power of an alternating current motor may vary from a few watts to hundreds of thousands of kilowatts or even a million kilowatts.
Features
1. Outstanding torque characteristics
2. Instant start/stop
3. Reliable starting and directional stability
4. Near-silent operation for noise-sensitive applications
5. Under rated frequency, the speed status is invariable and unaffected by voltage.
6. Winding will not be damaged if the motor is overwhelmed or abruptly stopped.
7. High-quality engineering guarantees a quiet and long-lasting performance.
Application
AC induction motors have great efficiency, no odor, no pollution, and produce little noise. It is extensively utilized in industrial and production, transportation, military, commercial and domestic appliances, medical appliances and equipment due to its many benefits.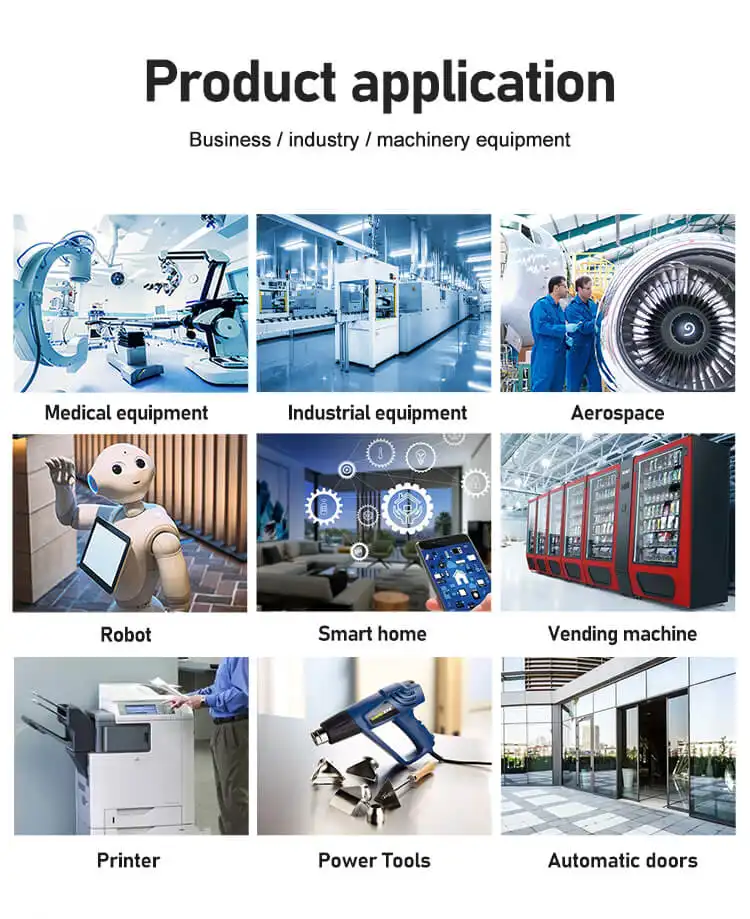 Buy With Confidence
1

CONTACT CUSTOMER SERVICE

If there is a product you want here, you can contact customer service.

2

SOLEMN COMMITMENT

If the product you purchased cannot be used, the company will take responsibility

3

BUY WITH CONFIDENCE

Really let you come to the peace of mind, buy the peace of mind, save money.

4

FAST SHIPPING

After you place an order, we will choose the fastest shipping method for you.
Consumer Satisfaction
This data is provided by other platform research
Company Credit

Product Quality

Customer Service

Sufficient Stock

After-sales Service

Make More Money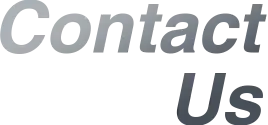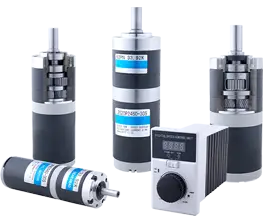 If you also want to rate us, please contact our customer service to buy a car, give us your valuable opinions, we will give you corresponding feedback, wish us all the best and make more money.